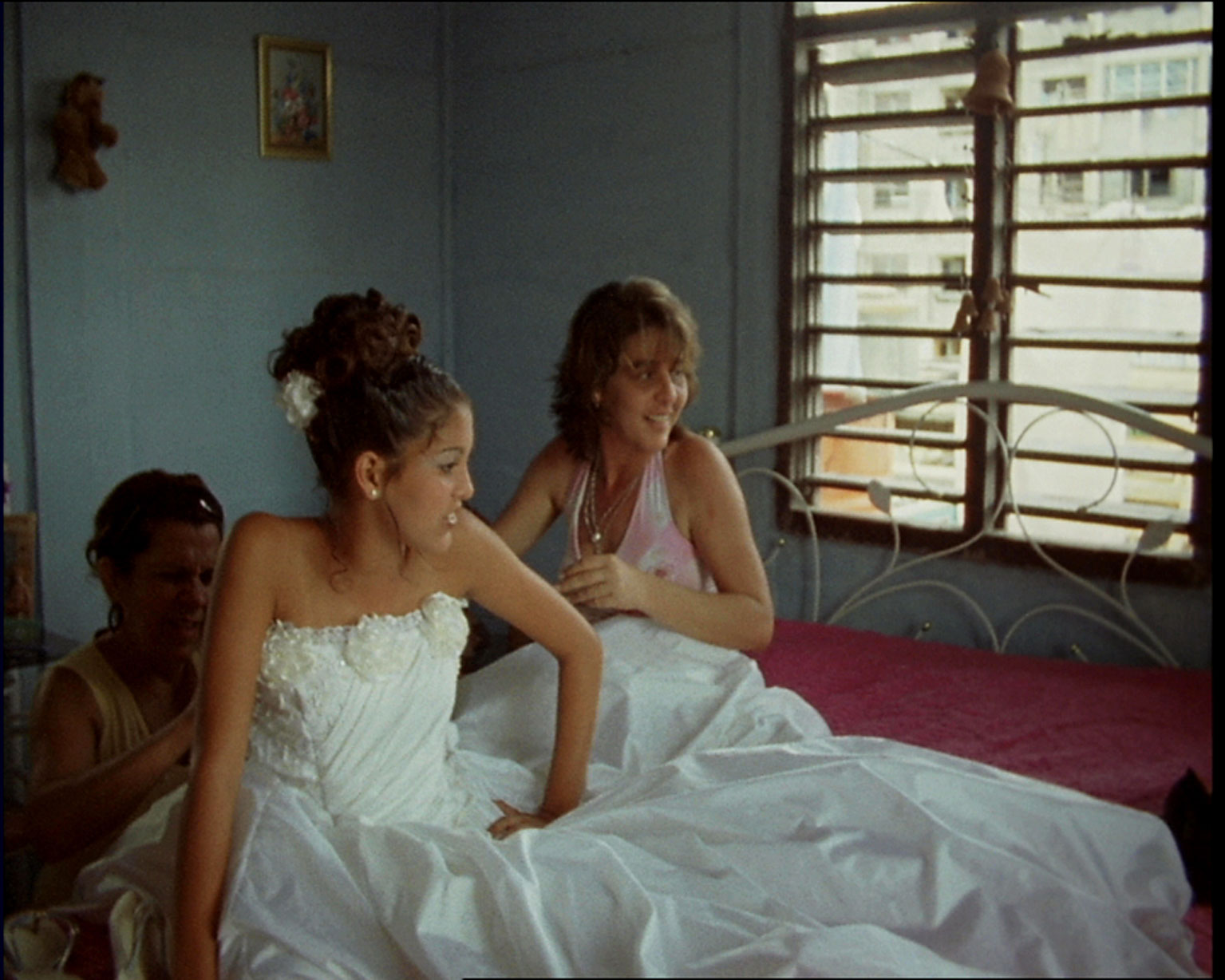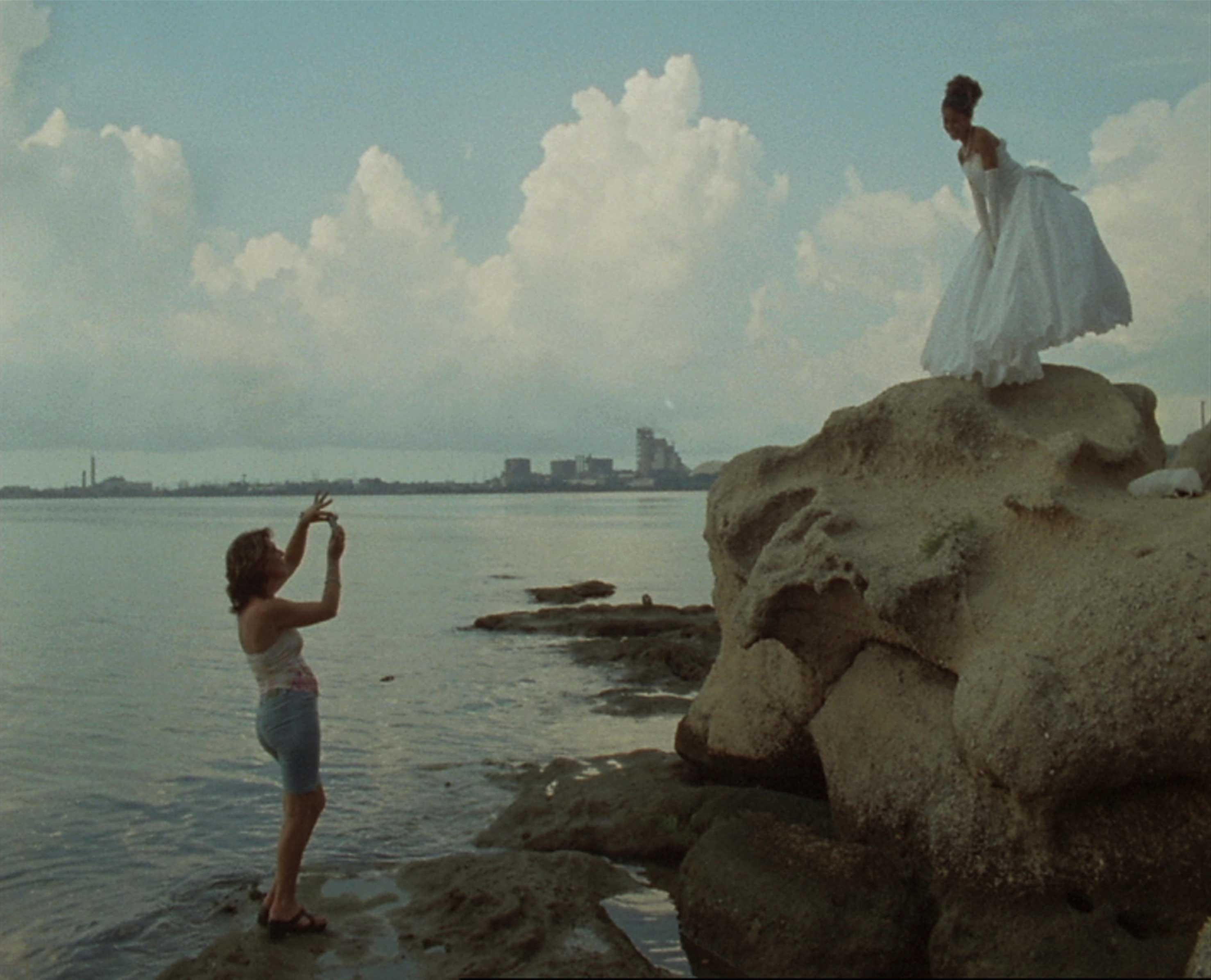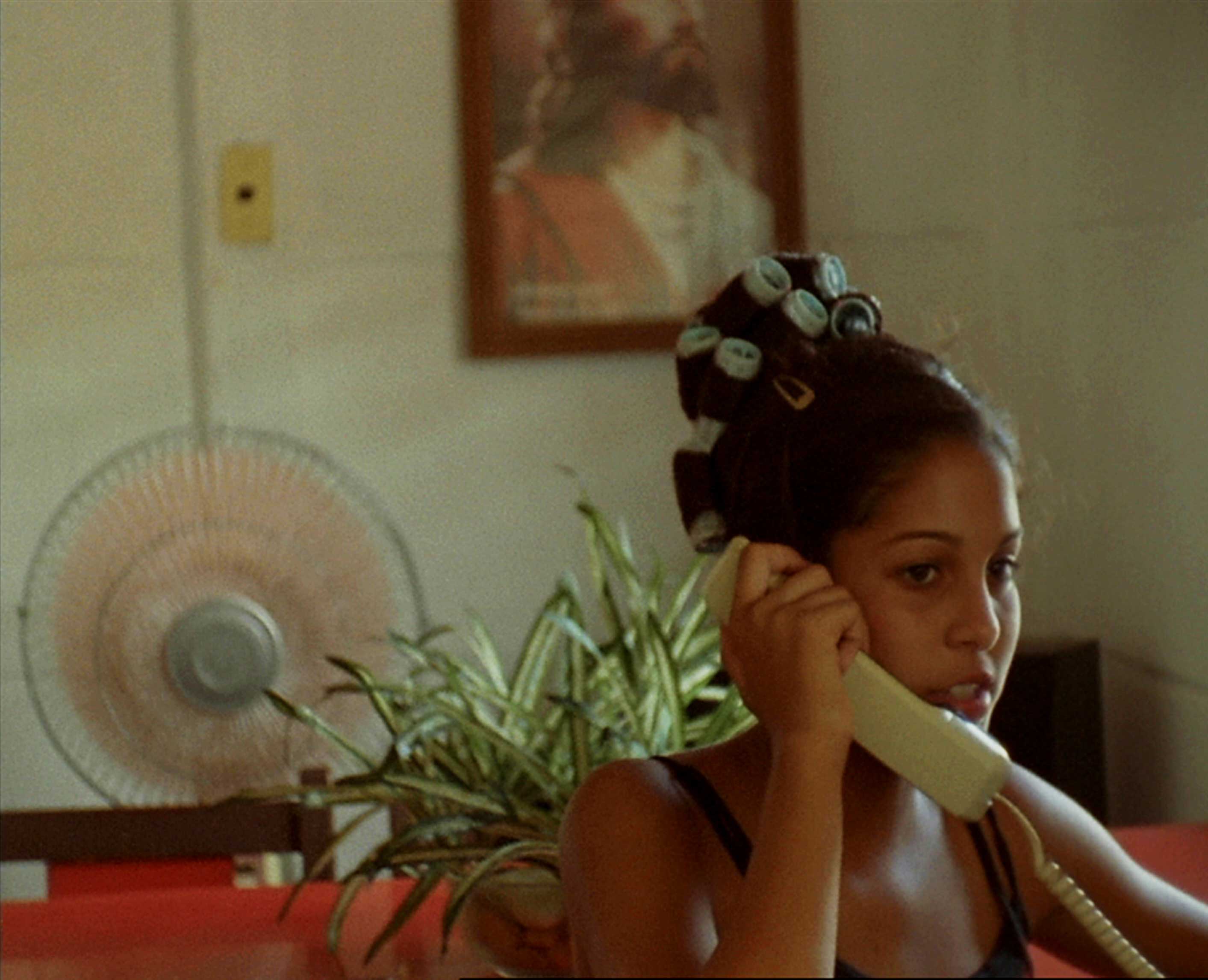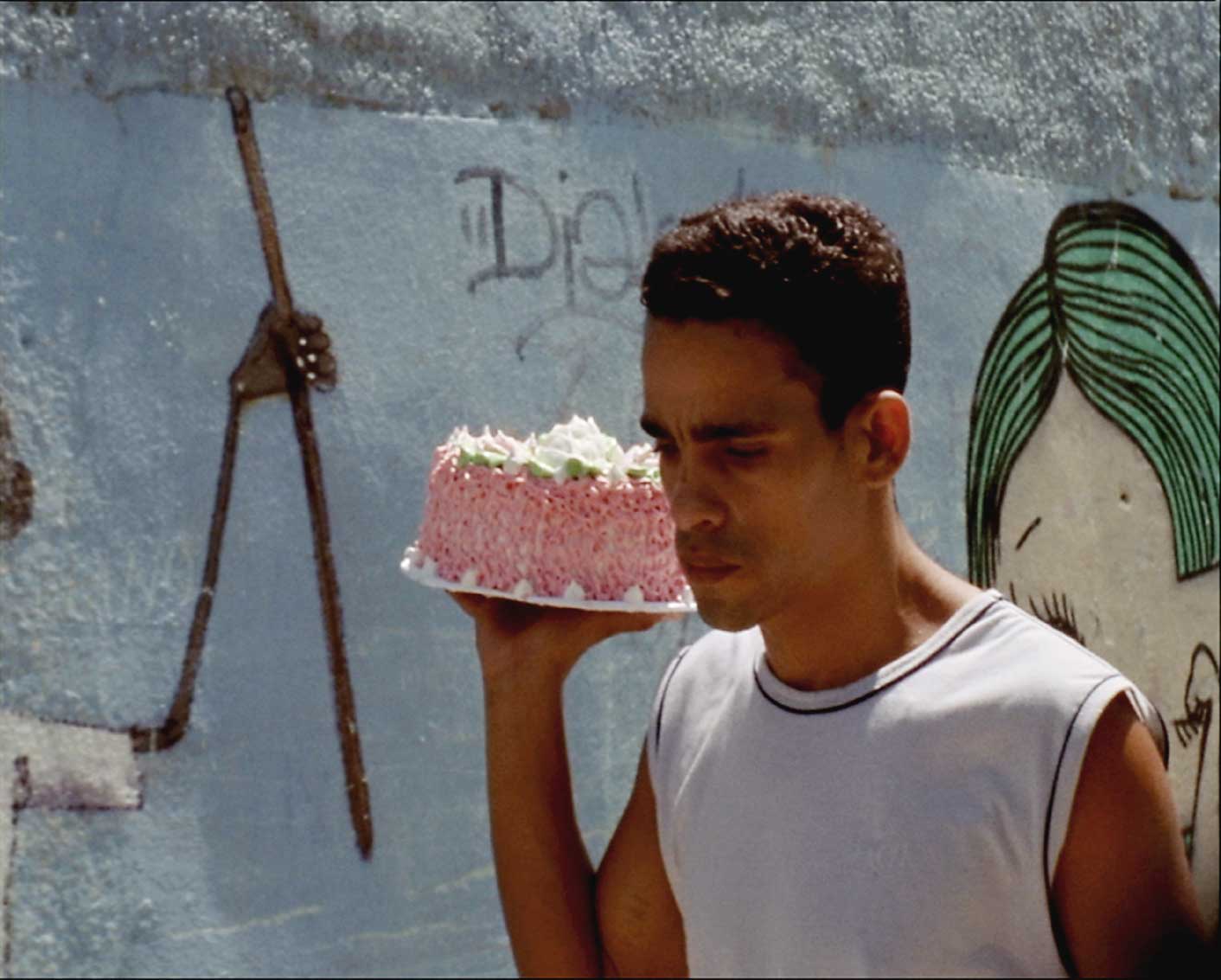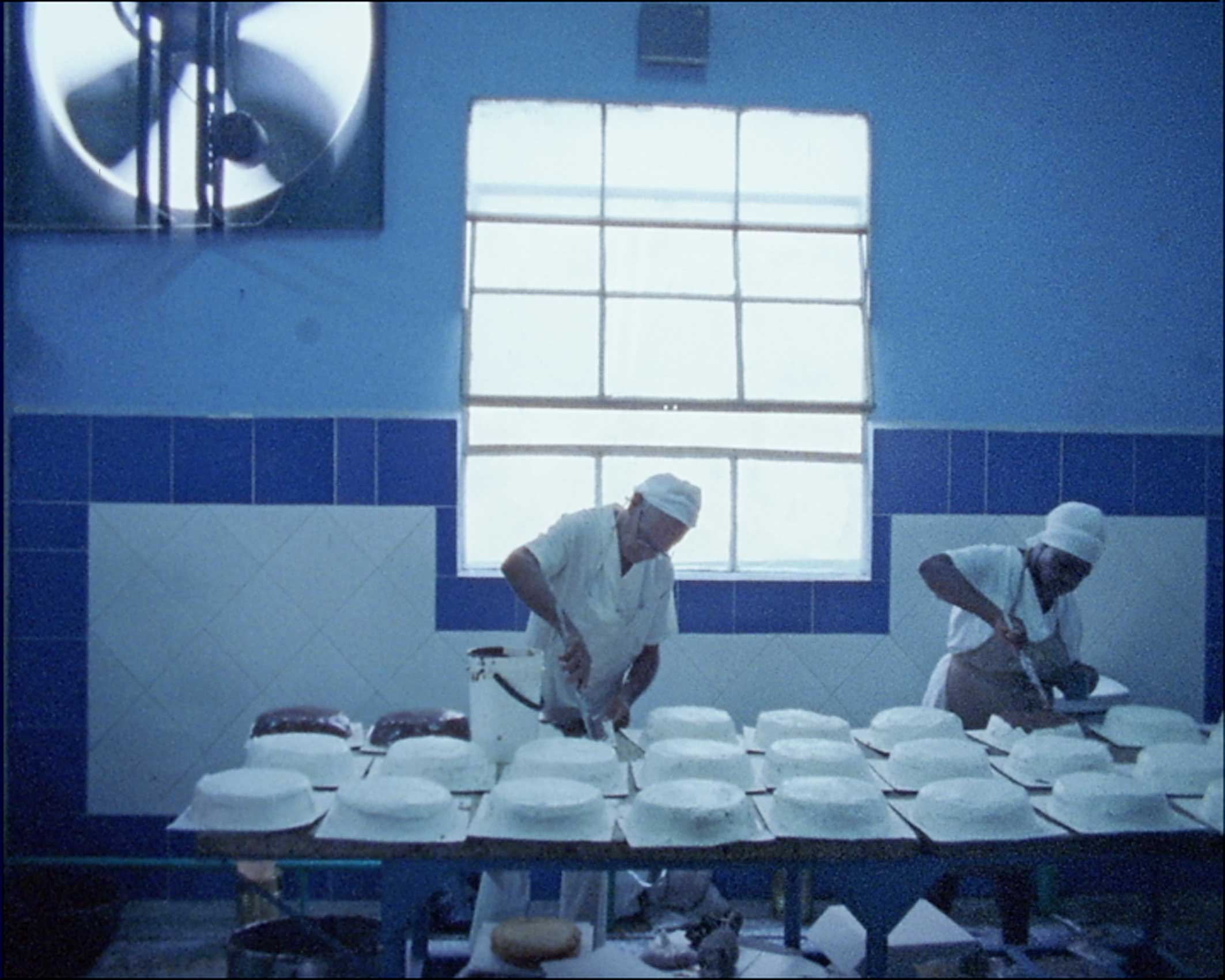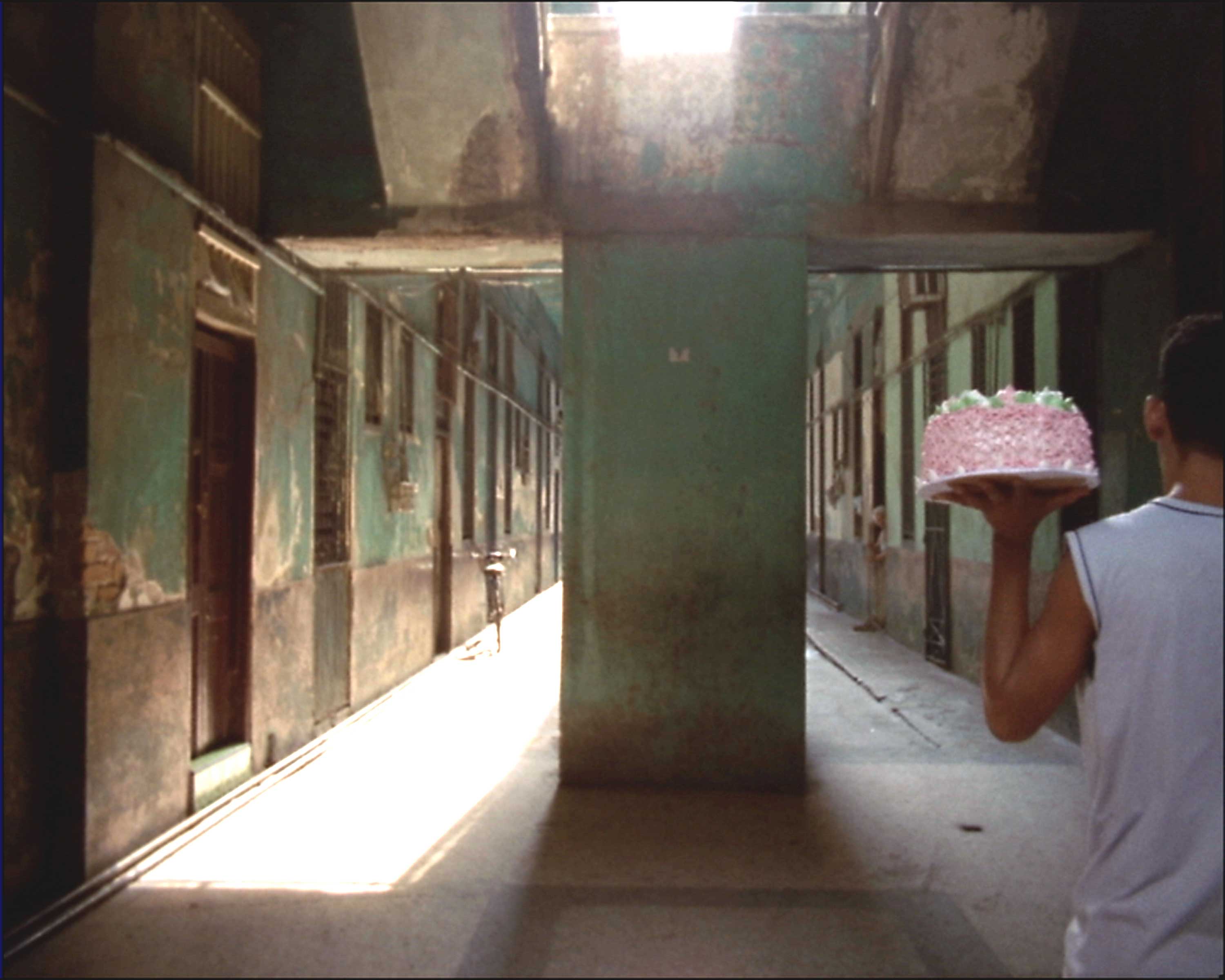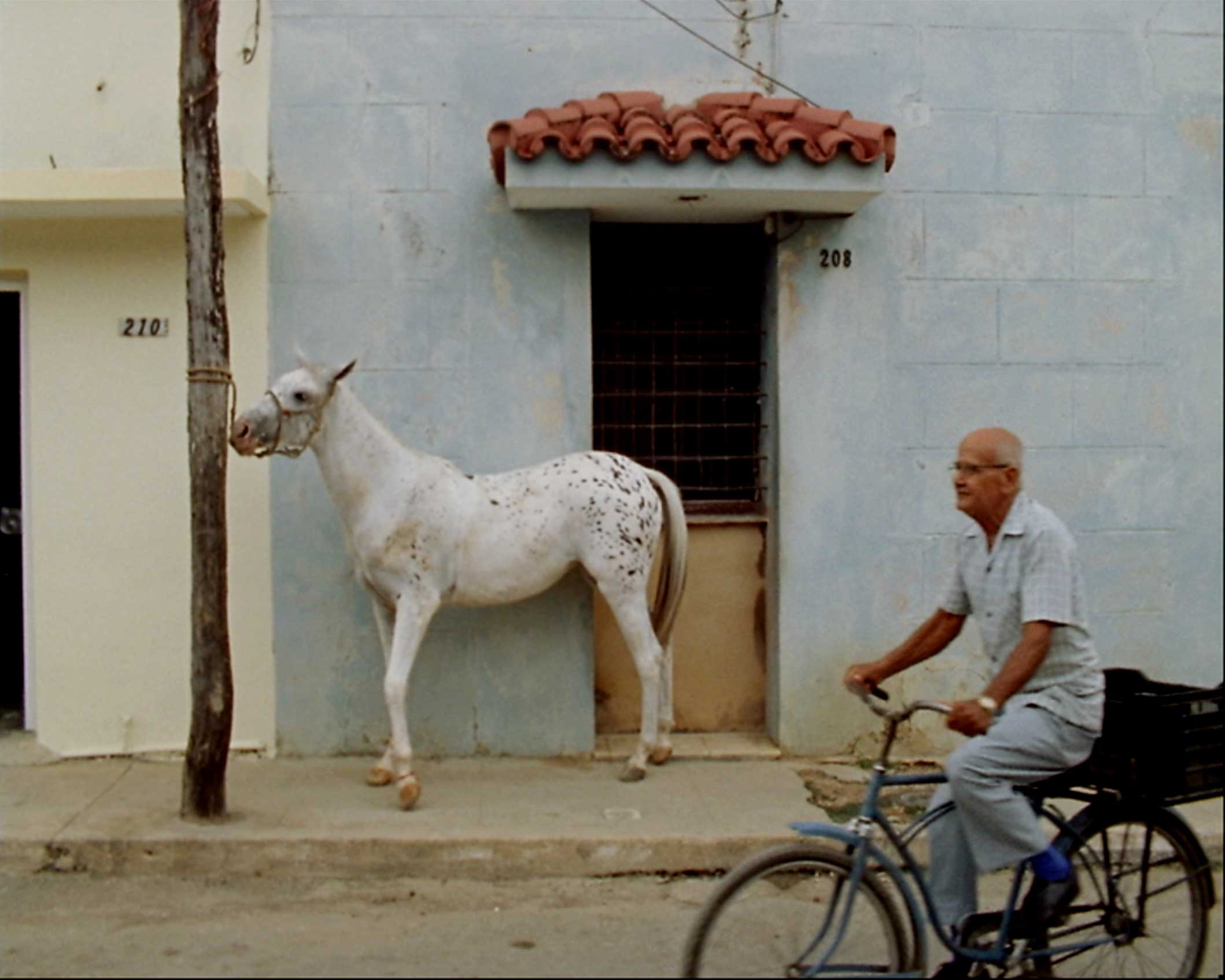 AGRIDULCE
Documentary / Cuba 2008 / 48 min.
An elderly baker, a hobby baker in menopause, a young illegal cake seller and a 15-year-old girl before the most important celebration in her life. The four protagonists of Agridulce love the light blue meringue cakes, the sweet status symbols of Cuban society. But their everyday life is bitter. Shot on a wind-up 16mm-Bolex-Camera, the film tells four stories about the search of freedom and financial independence.
Director: Julia Keller
Cinematography: Janis Mazuch & Simon Rittmeier
Screenings & Awards: 32. Duisburger Dokumentarfilmwoche, Deutscher Kamerapreis Förderpreis Schnitt,
Exground Wiesbaden, Split Film Festival, u.A.