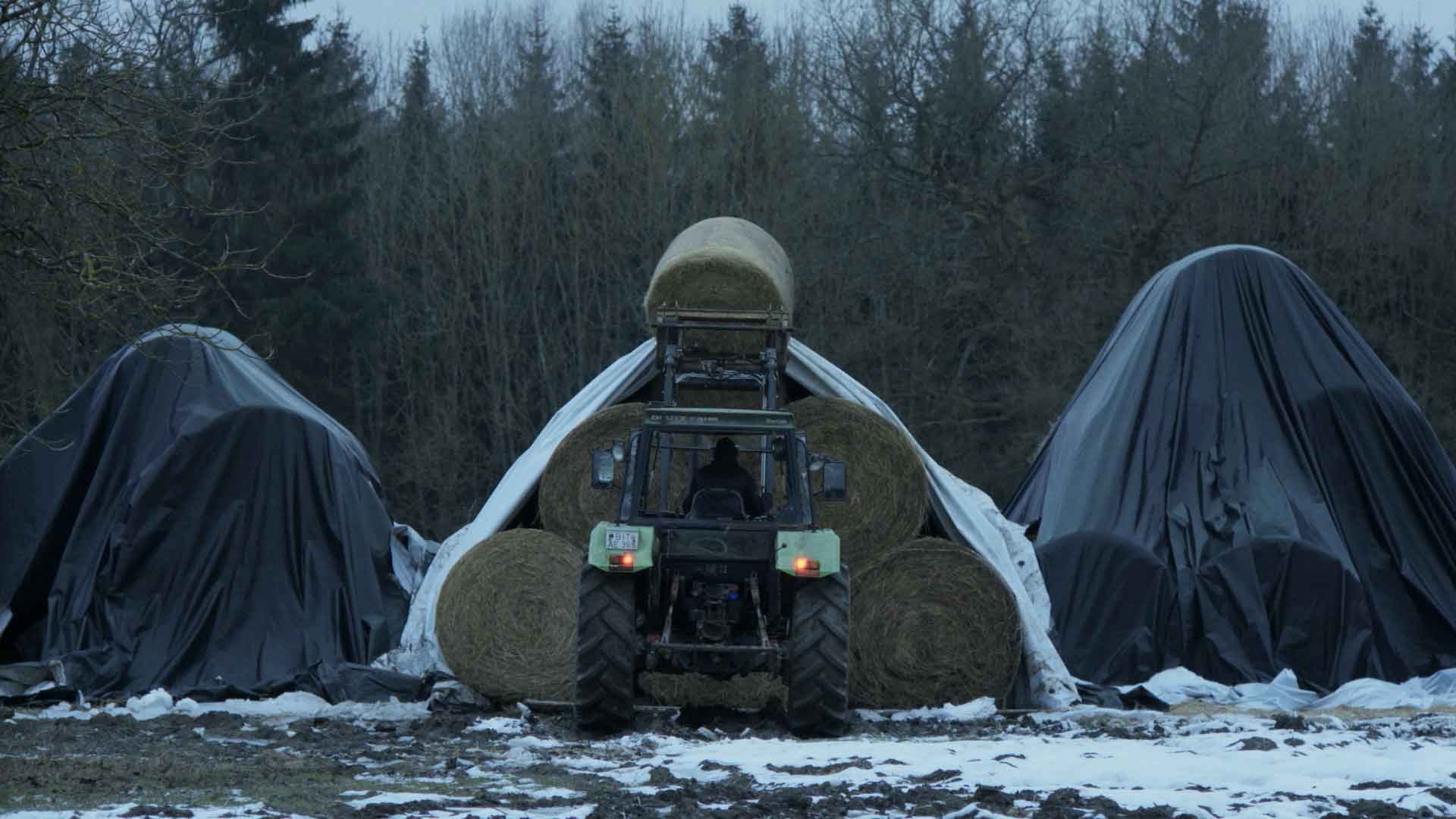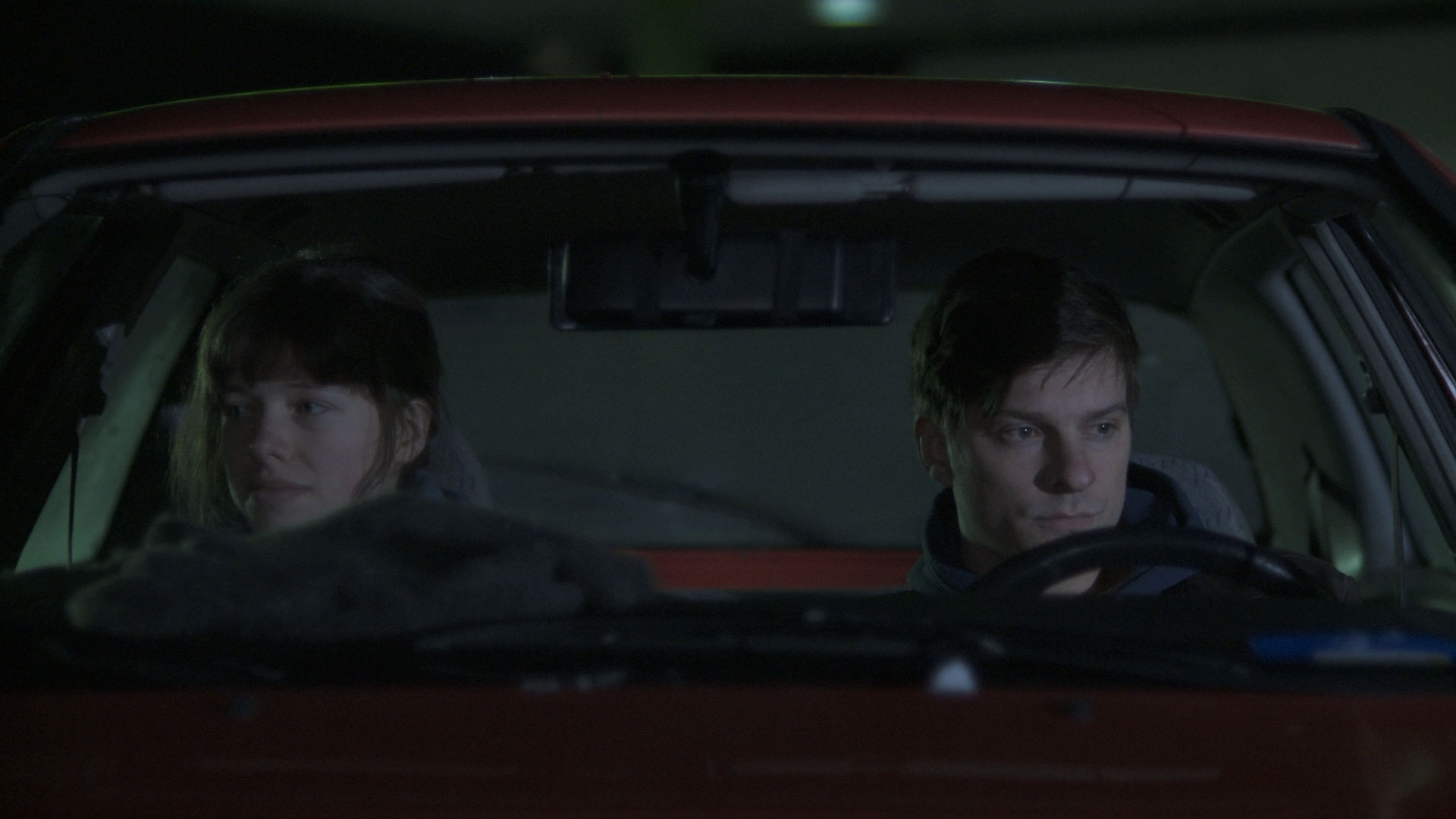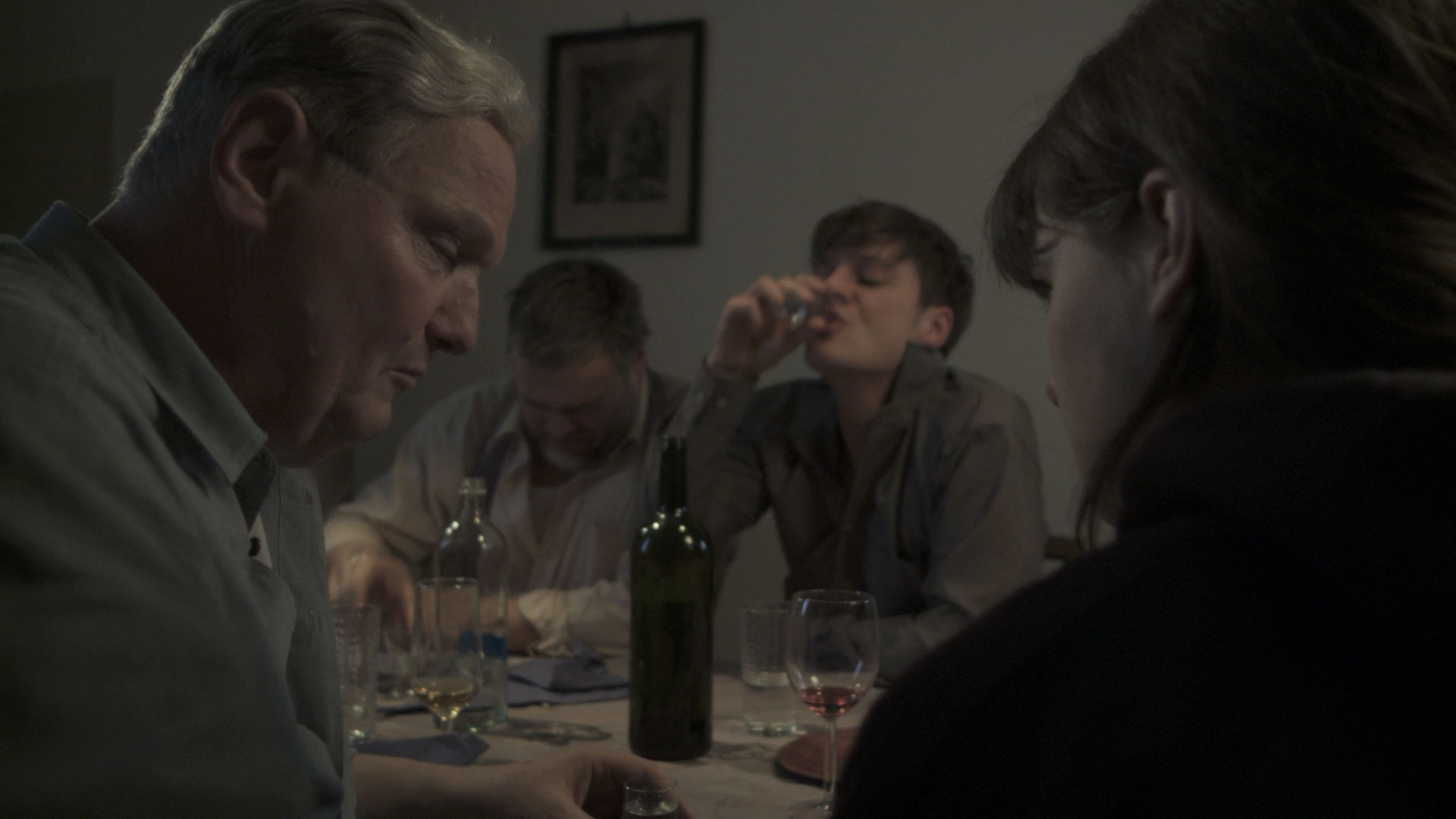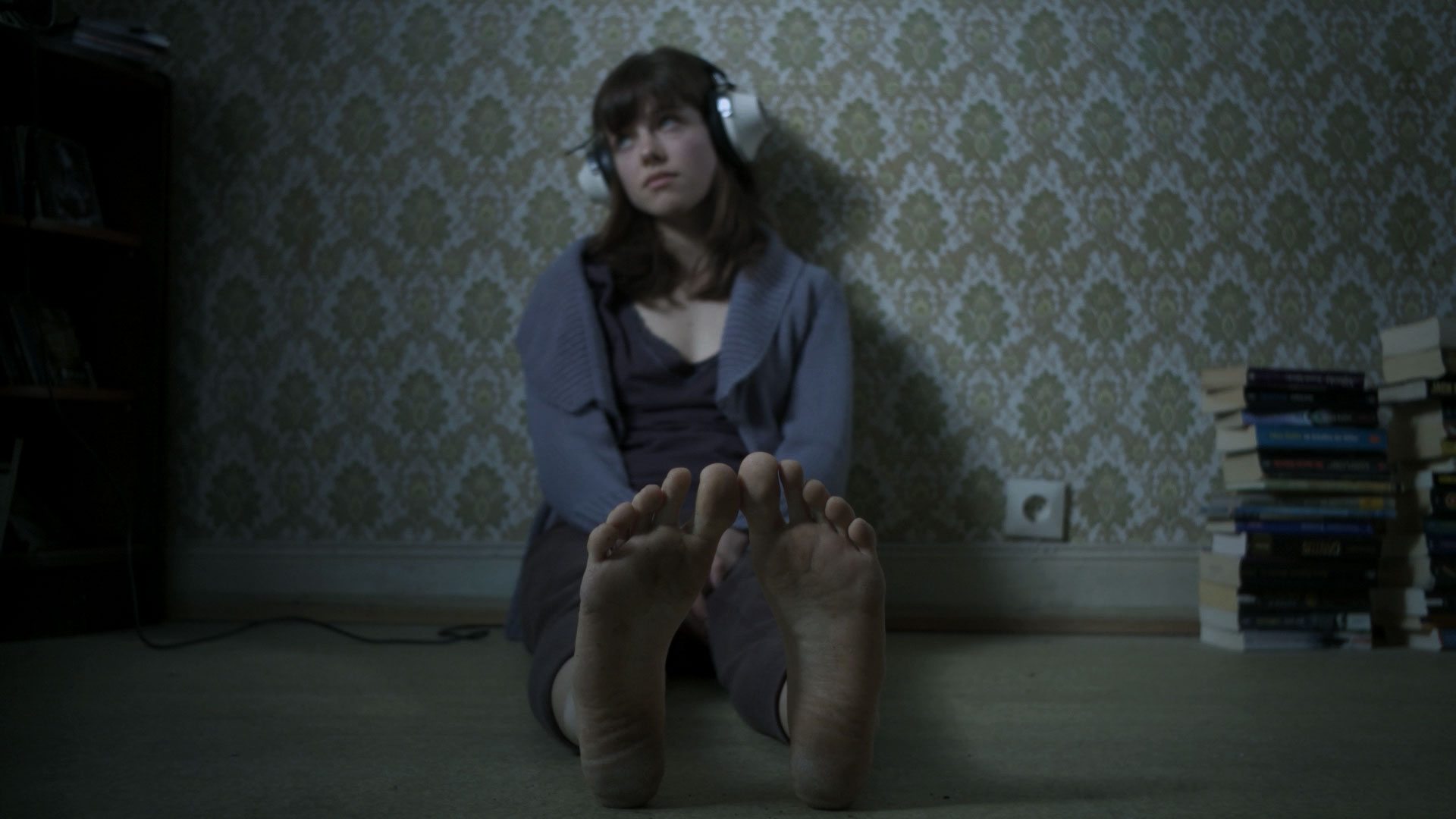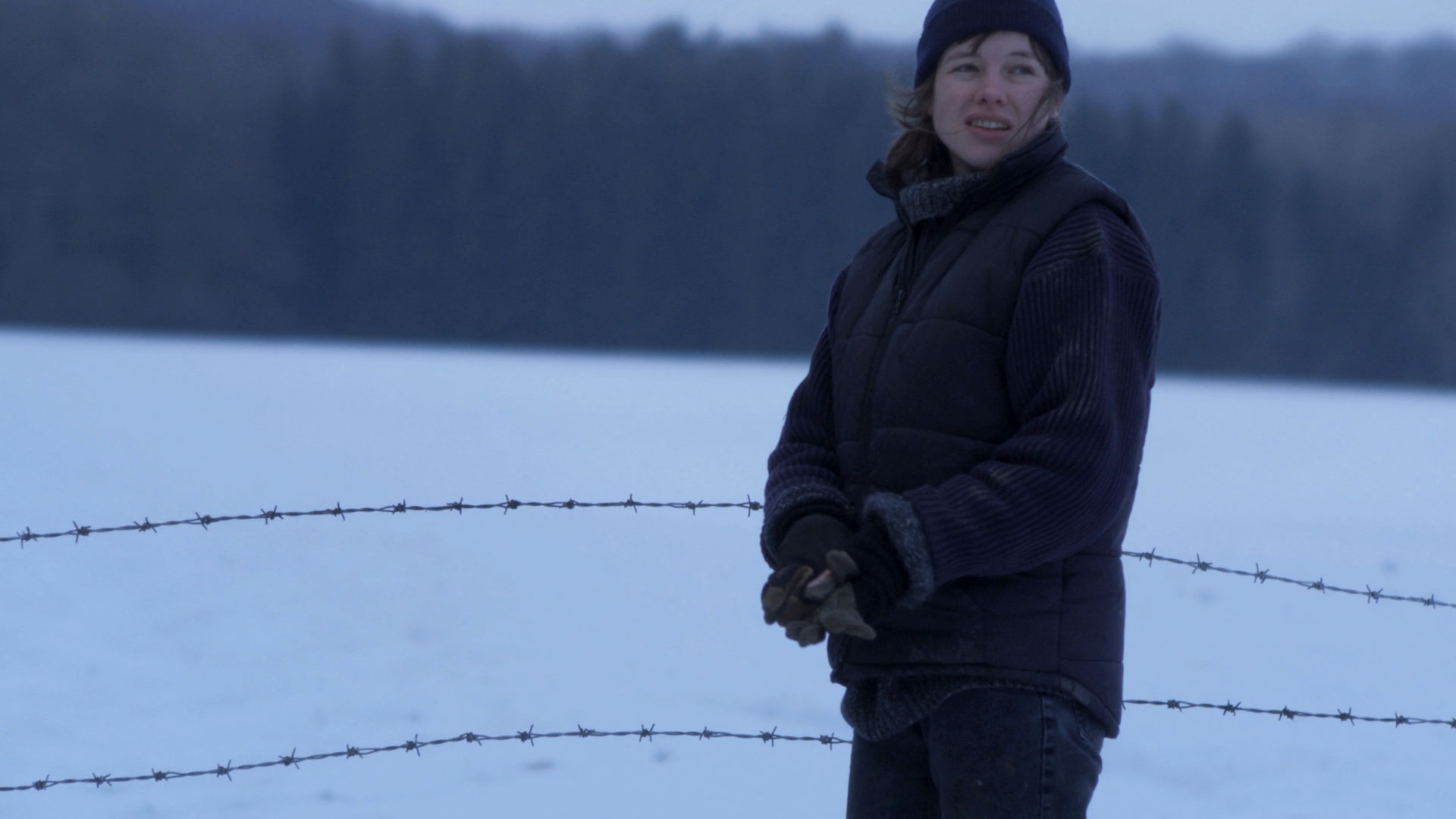 BEREDTES SCHWEIGEN
(ELOQUENT SILENCE)
Short / Germany 2011 / 26 min.
Marie is caught in a life she has never wanted – out of a sense of duty she has taken over her parent's farm. On her mothers birthday party her sister Anne, who run away with Marie's boyfriend three years ago, makes a surprise visit. While Anne is begging for forgiveness Marie punishes her by maintaining silent.
Director: Julia Keller
Gaffer: Andreas Lepach
Supported by Film- und Medienstiftung NRW
Screenings & Awards: Nominated for Studio Hamburg Nachwuchspreis, LA New Wave Filmfest 2011: Best Actress, Best Cinematography, 1. Preis Film & Video Tage Koblenz, IKFF Hamburg, GO SHORT Filmfestival Nijmwegen, 23. Istanbul International Short Film Festival, Festival International de Cortometrajesde Cusco, Peru, Exground Filmfest Wiesbaden, Biberacher Filmfestspiele, Short Film Festival Drama, Greece, u.A.