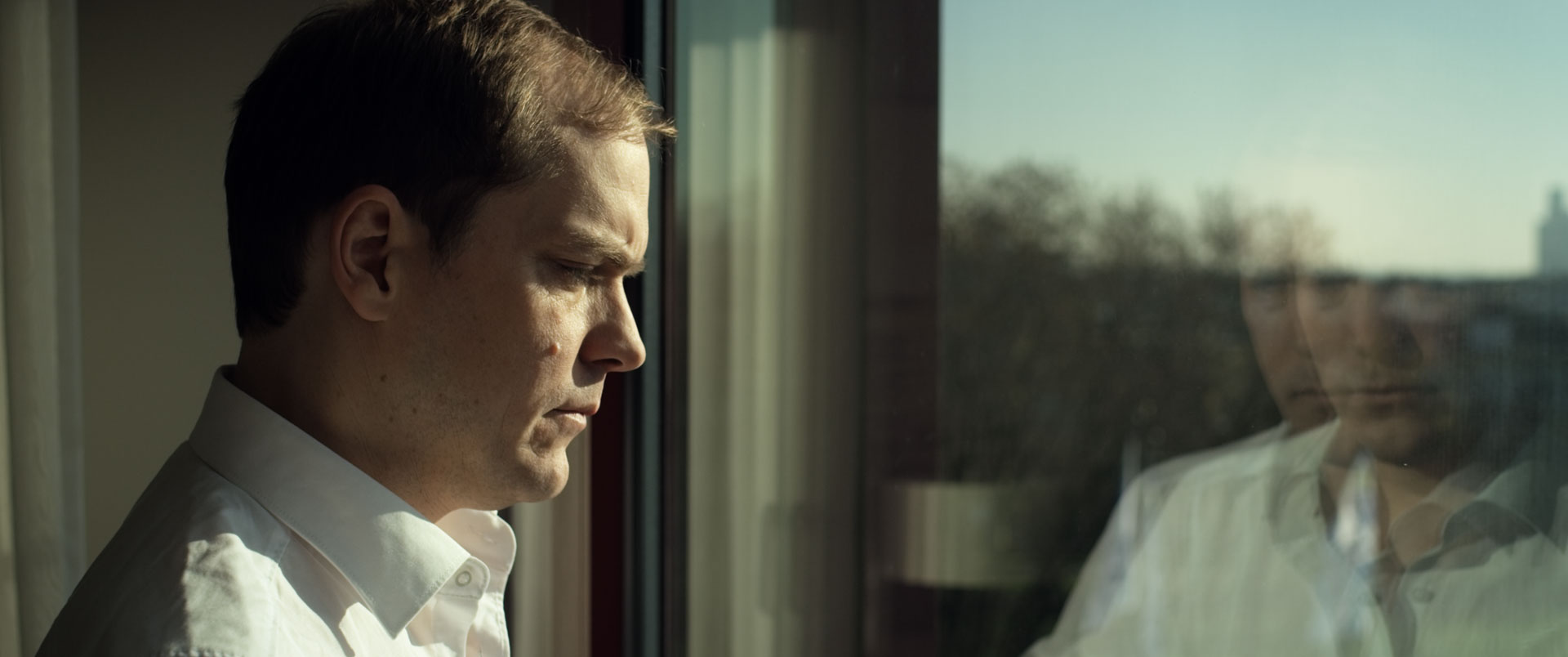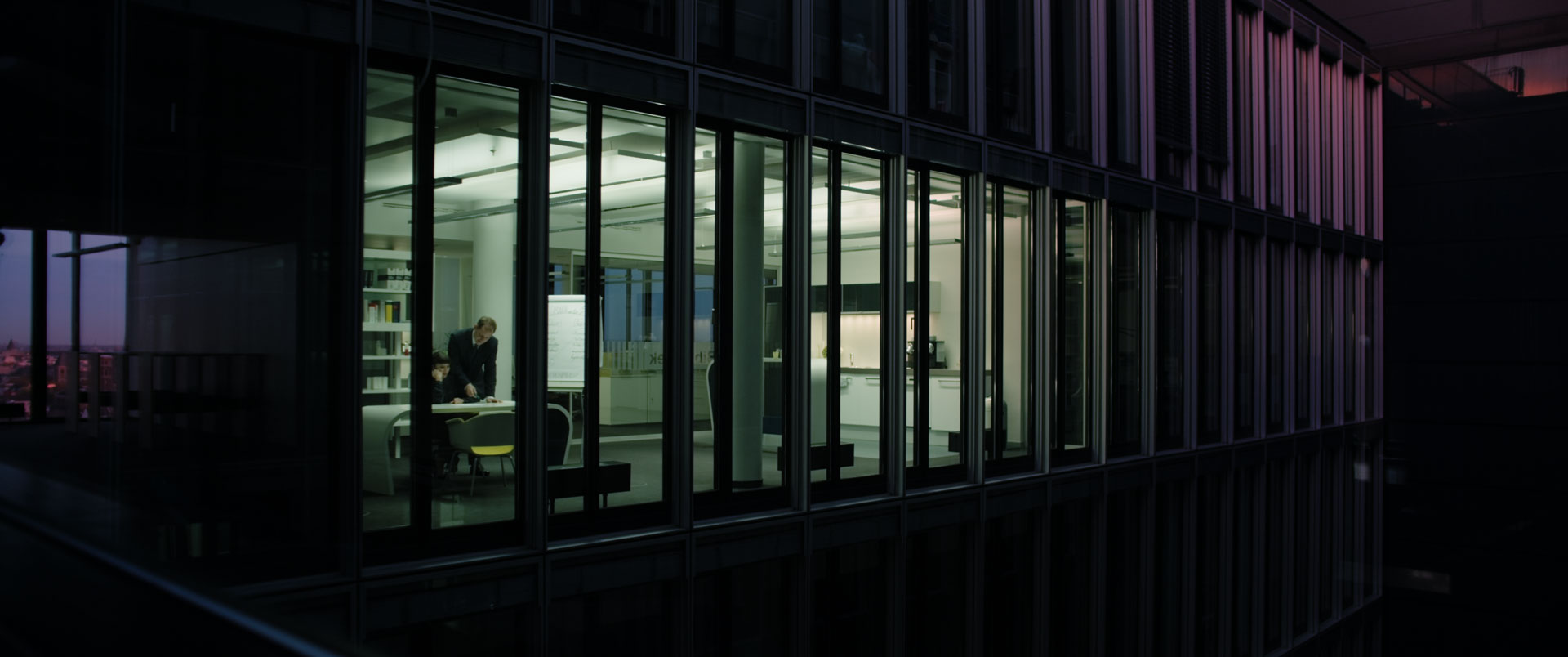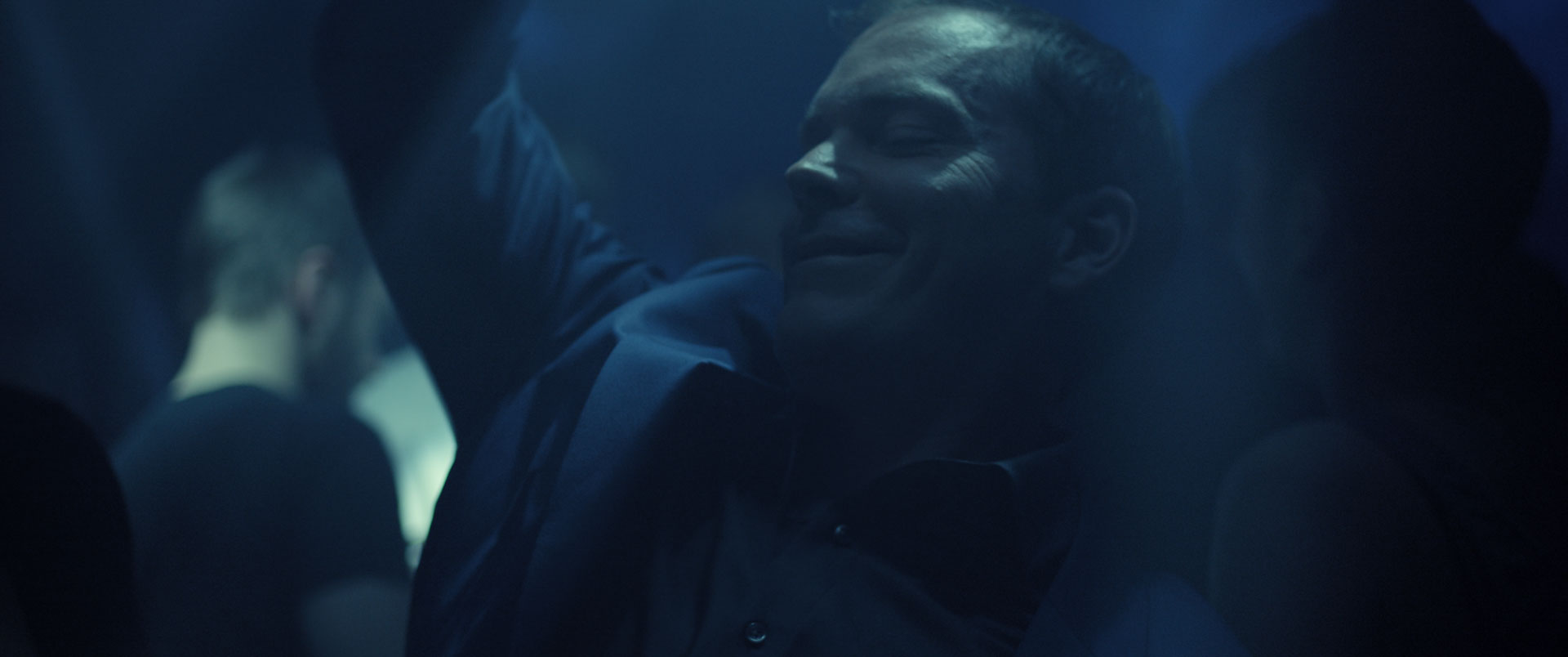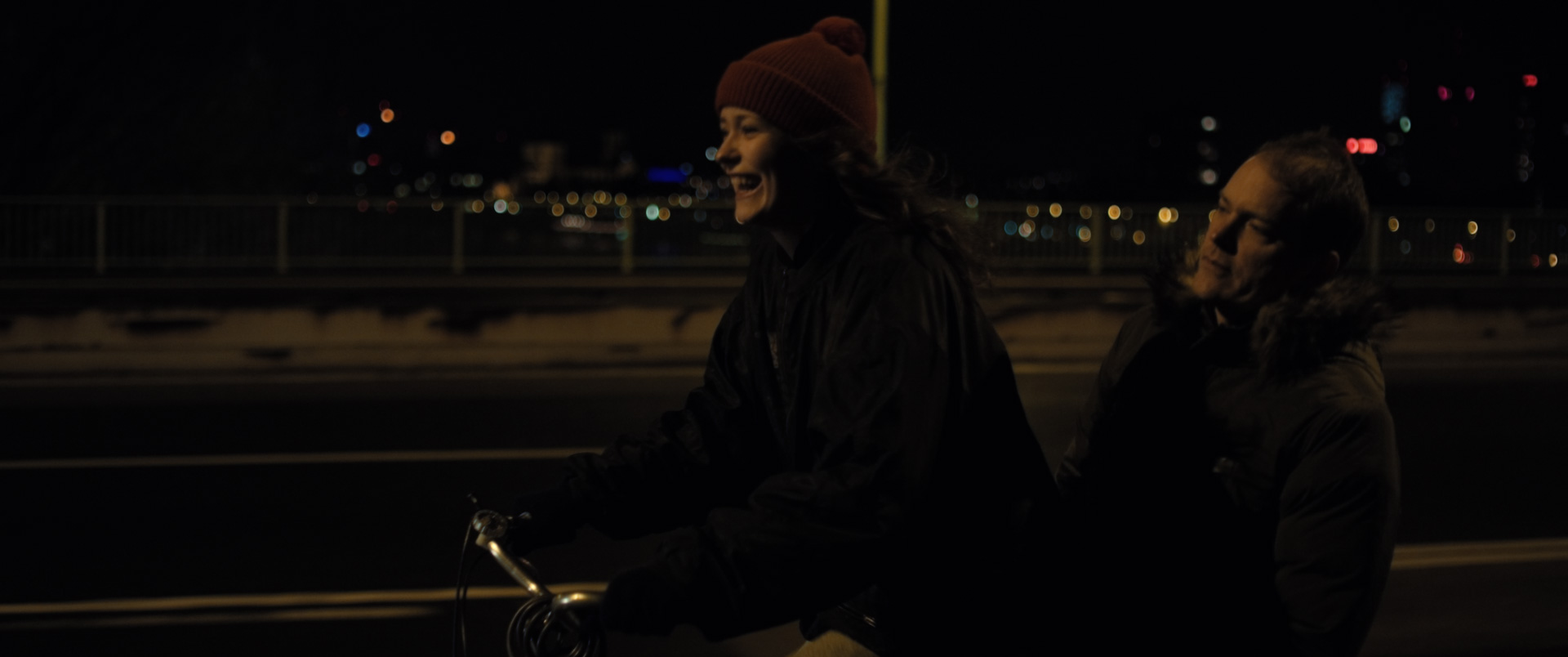 JETZT.NICHT.
Feature Film, D 2017, 88 Min.
His days are long, his work shedule is crammed –a high pressured in a marketing department of a cosmetic manufacturer. When Walter gets fired out of the blue he loses his grip completely.
Director: Julia Keller
Screenplay: Julia Keller & Janis Mazuch
Gaffer: Steffen Ritter
Producer: Bettina Brokemper /  Heimatfilm
Cast: Godehard Giese, Loretta Pflaum, Ronald Kukulies, Tinka Fürst, u.A.
Supported by Film- und Medienstiftung NRW
in coproduction with WDR.
Commissioning Editor: Corinna Liedtke
Screenings:
Feature Competition Max-Ophüls-Preis 2017