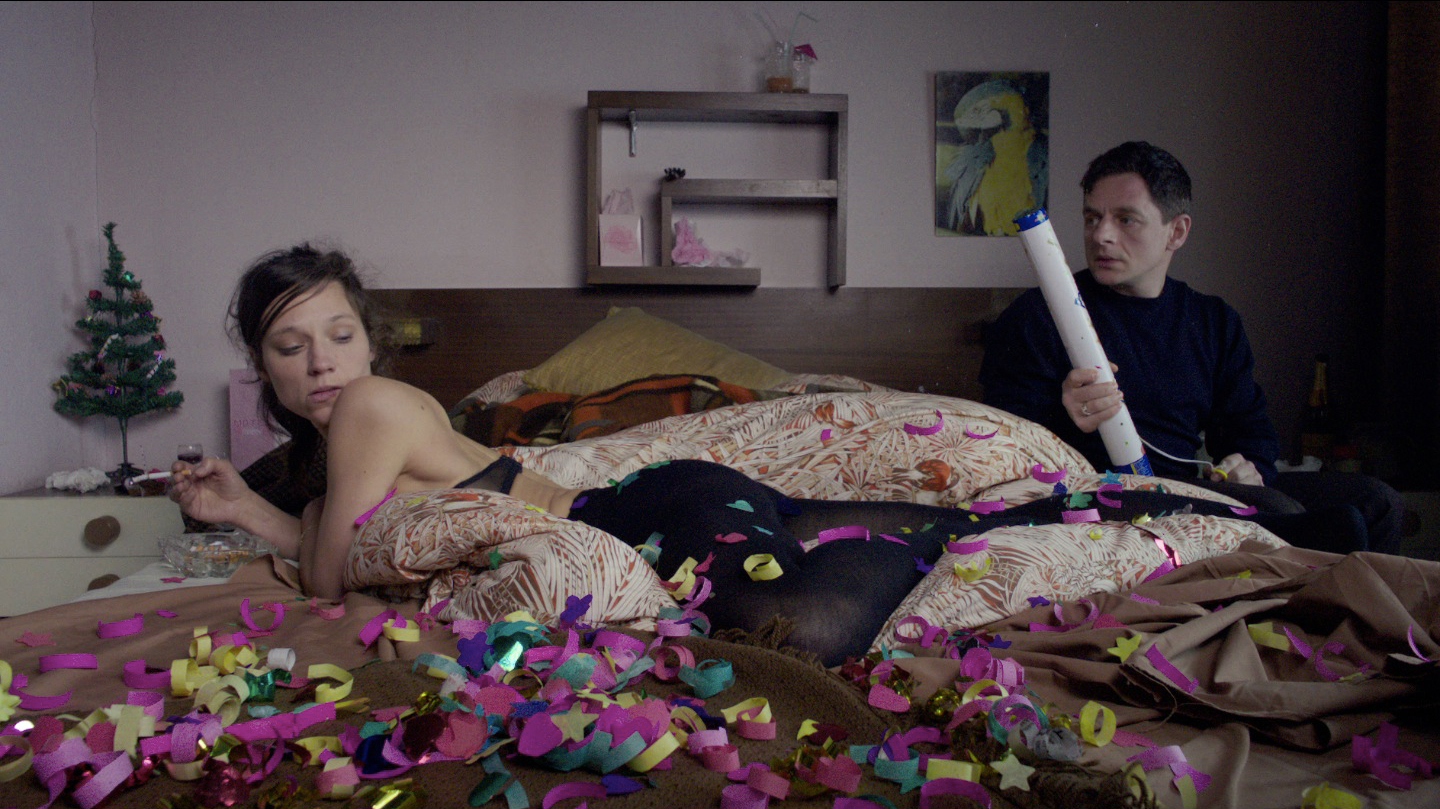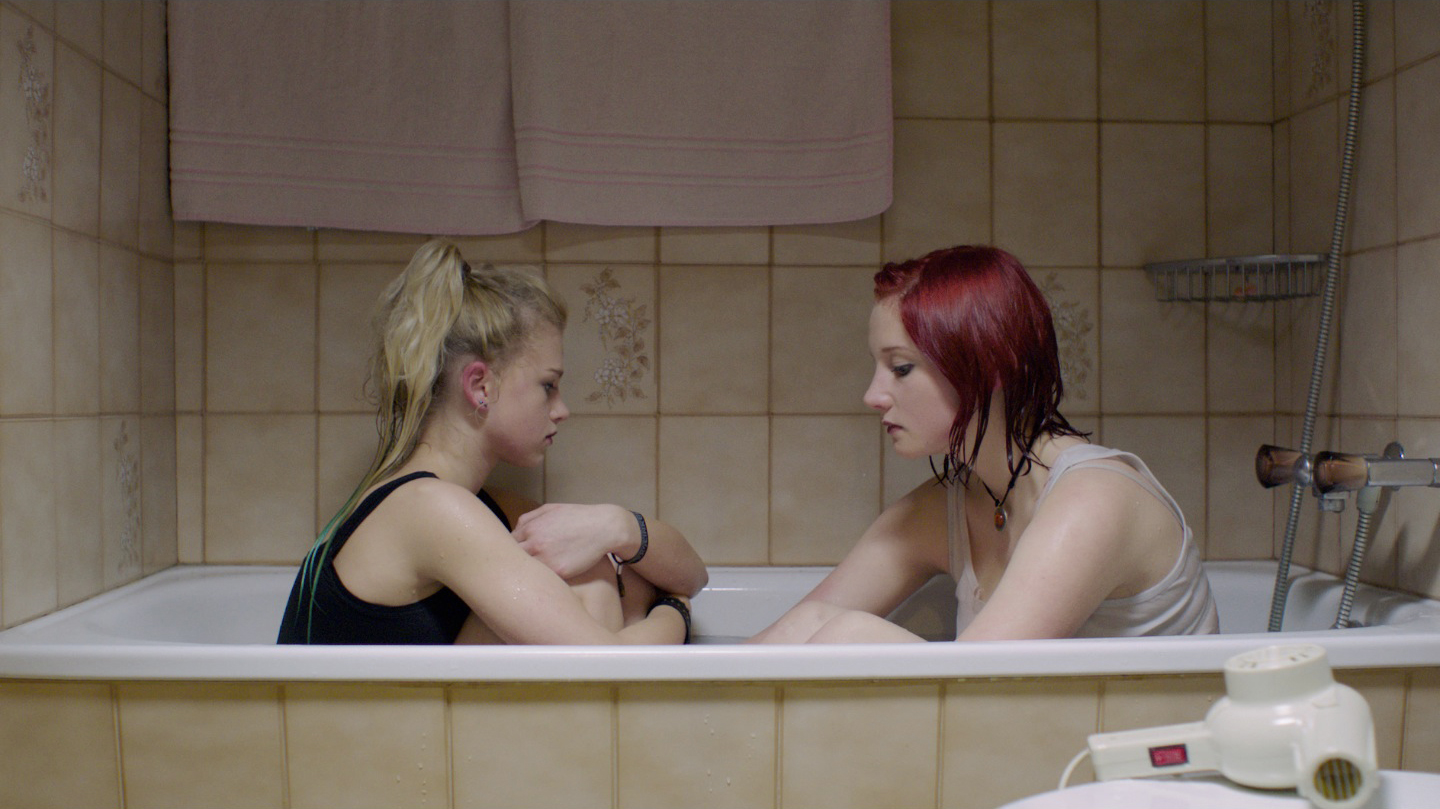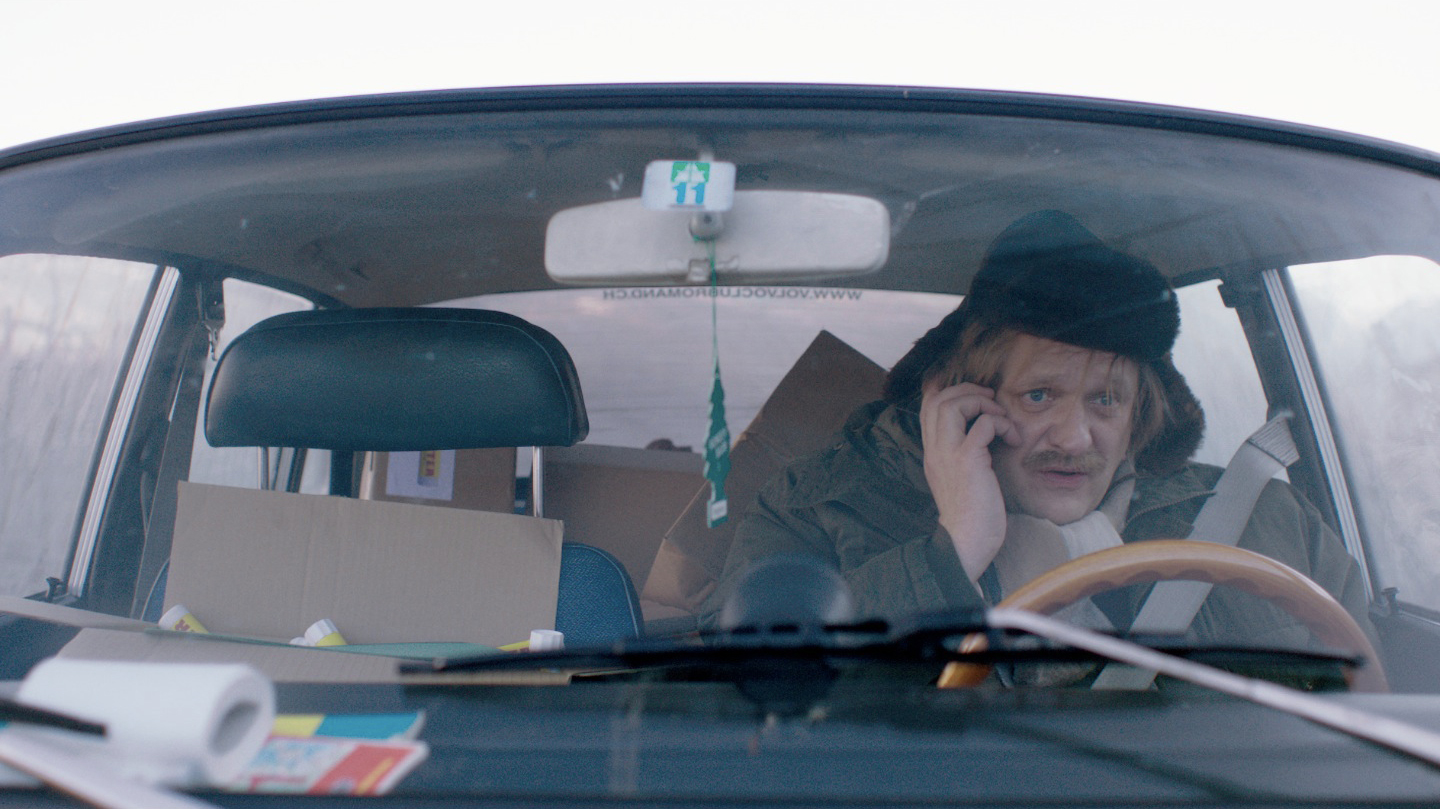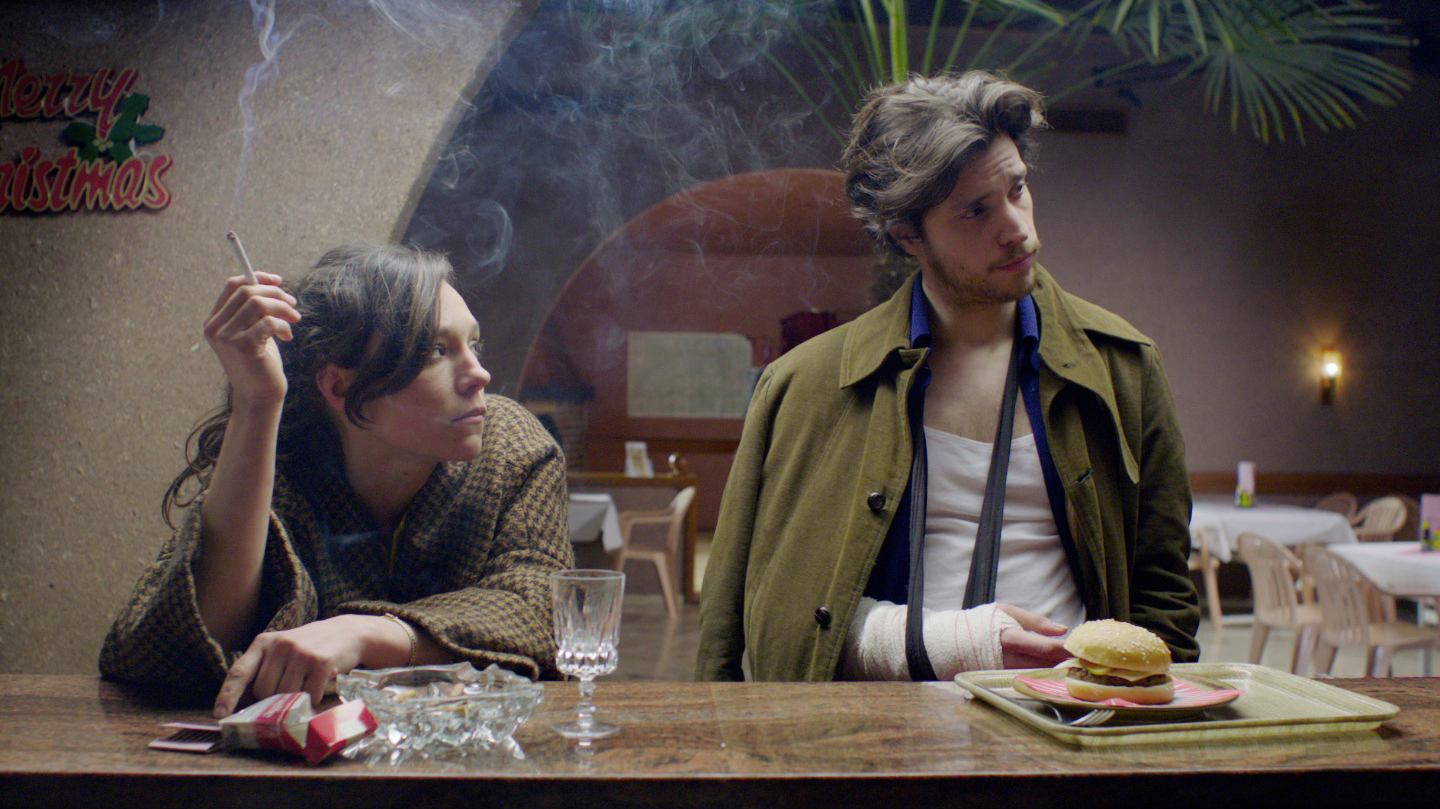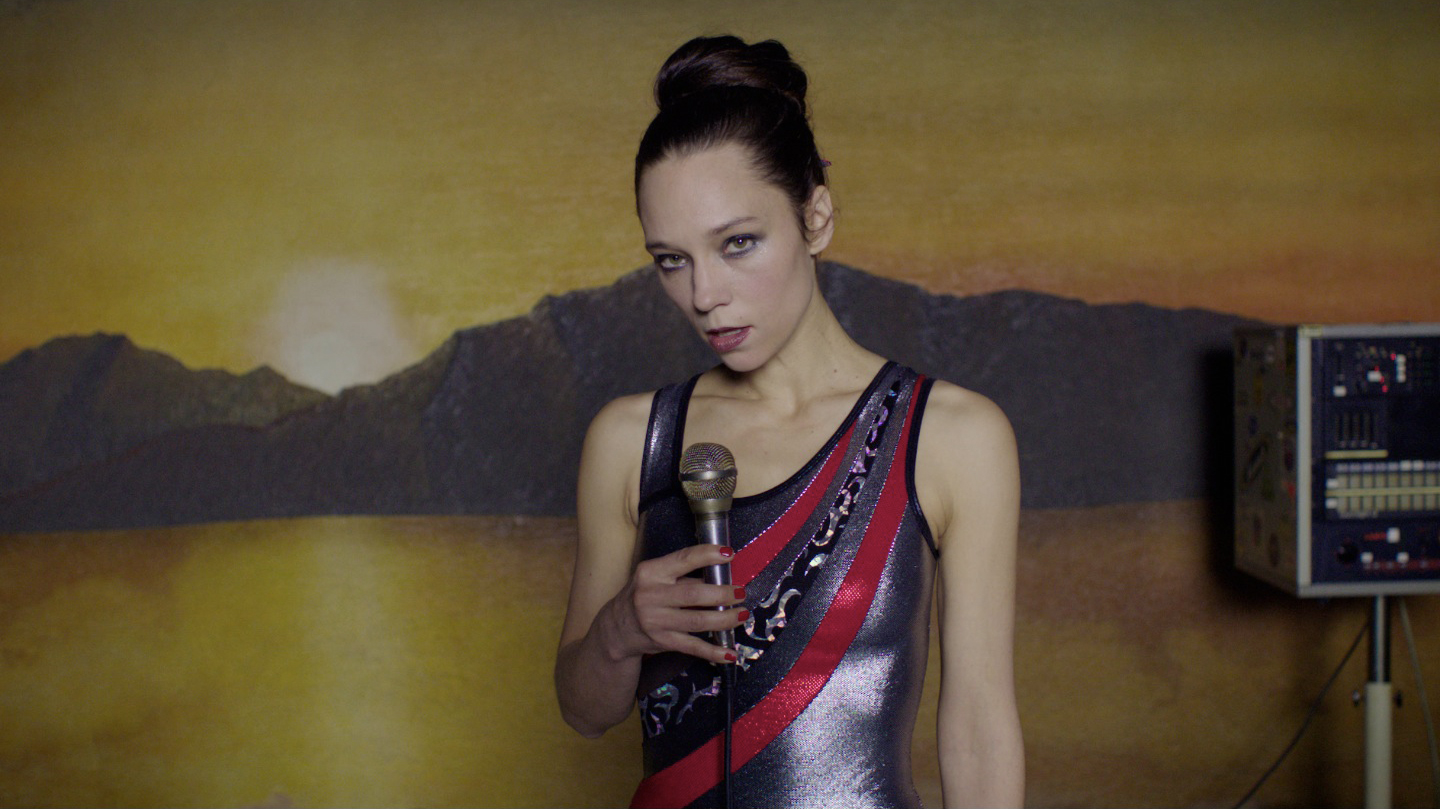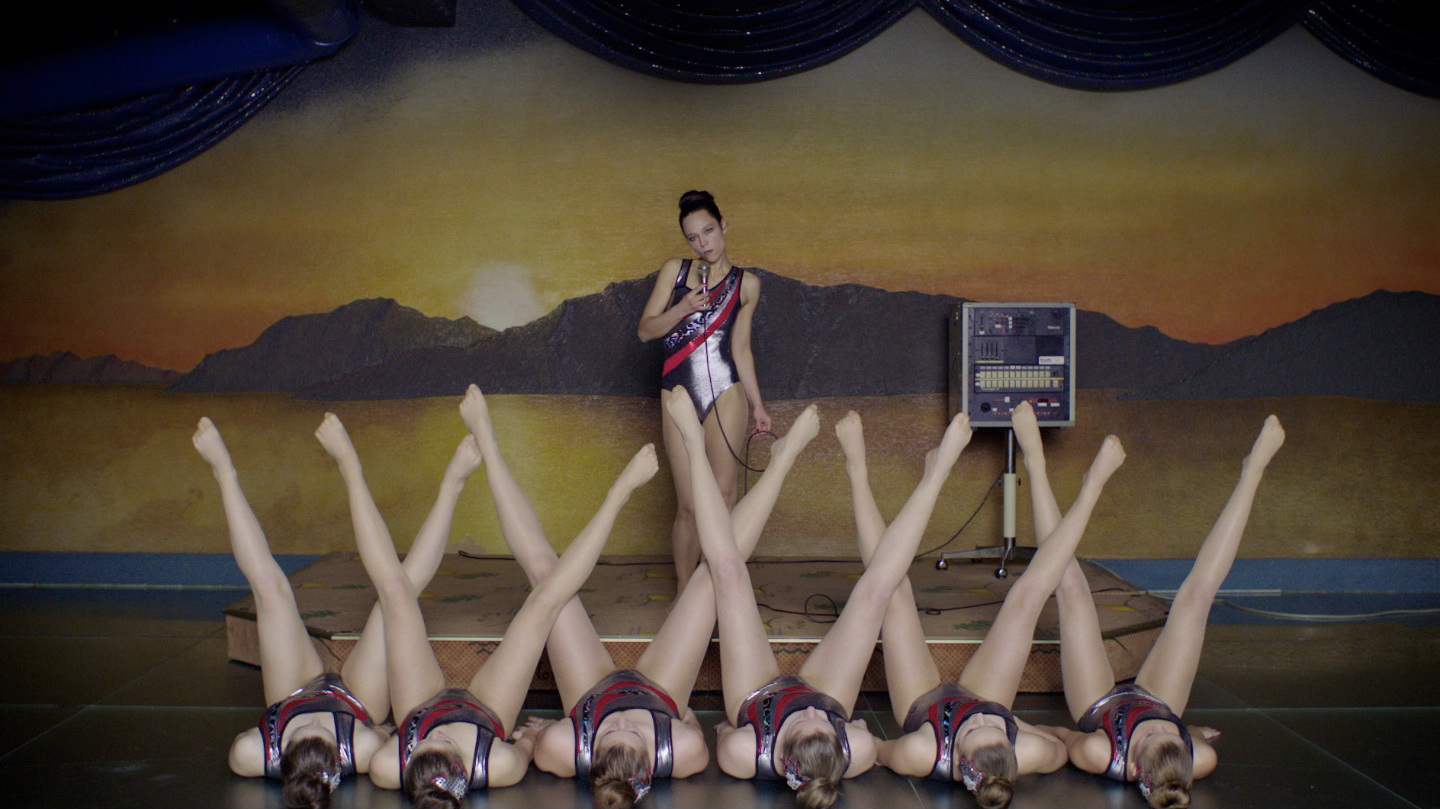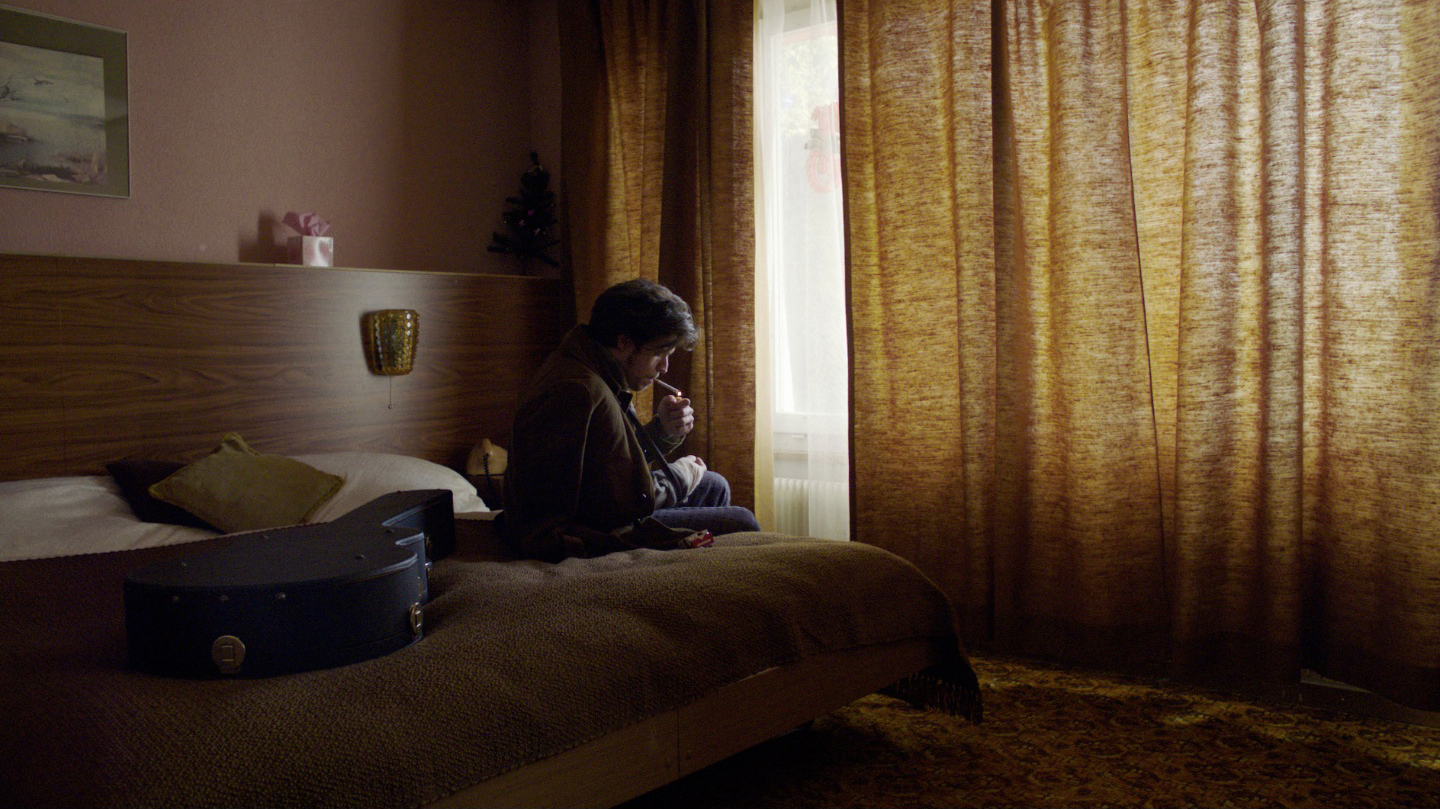 PALIM PALIM
Short – Germany / Switzerland 2013 – 23 min.
A group of synchronized swimmers is robbed, two teenagers fail to their suicide attempt, a musician is waiting for a ominous suitcase transfer, a failed businessman stands on the brink of despair and a hallucinating hotel owner finds a sports bag left behind. in an abandoned motel on a country road, the paths of six protagonists cross each other, without really meeting. a tangled story, which creates a mystery and does not provide all the answers.
Directors: Marina Klauser & Pia Hellenthal
Gaffer: Konrad Zimmermann
Producer: Tunje Berns, Dschoint Ventschr
Cast: Sabine Timoteo, Tomek Nowicki, Beat Schlatter, Sinje Irslinger, Lydia Bruna, Rodolphe Pauly, u.A.
Screenings & Awards: NIFF Neuchatel (Taurus Studio Award BEST SWISS SHORTFILM & H.R. Giger Award "NARCISSE" BEST SWISS SHORT FILM), Festival Tous Courts Aix en Provence 2013, 43. Alcine – Festival de Cine Alcalá de Henares, Shnit Festival Bern 2013, Filmfestival Münster 2013, Belo Horizonte International Short Film Festival 2013, New York Shorts Fest 2013