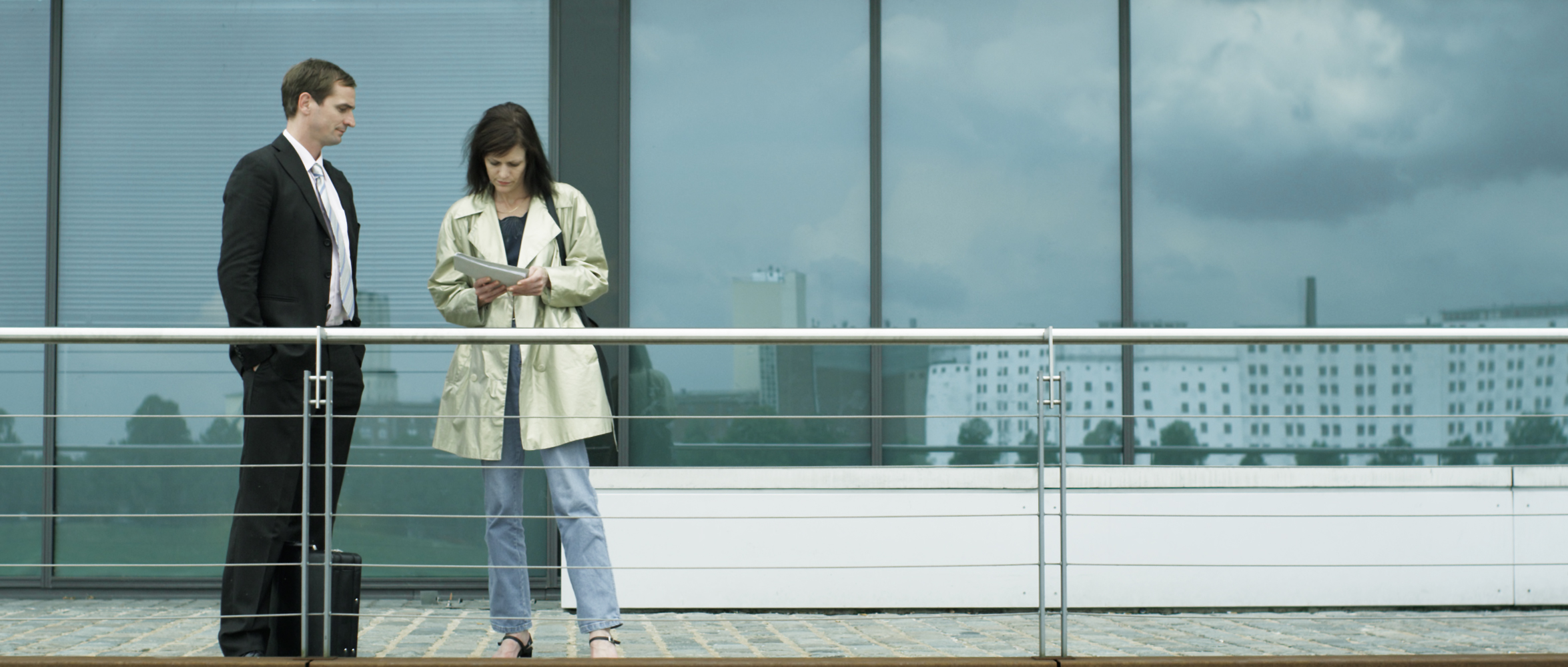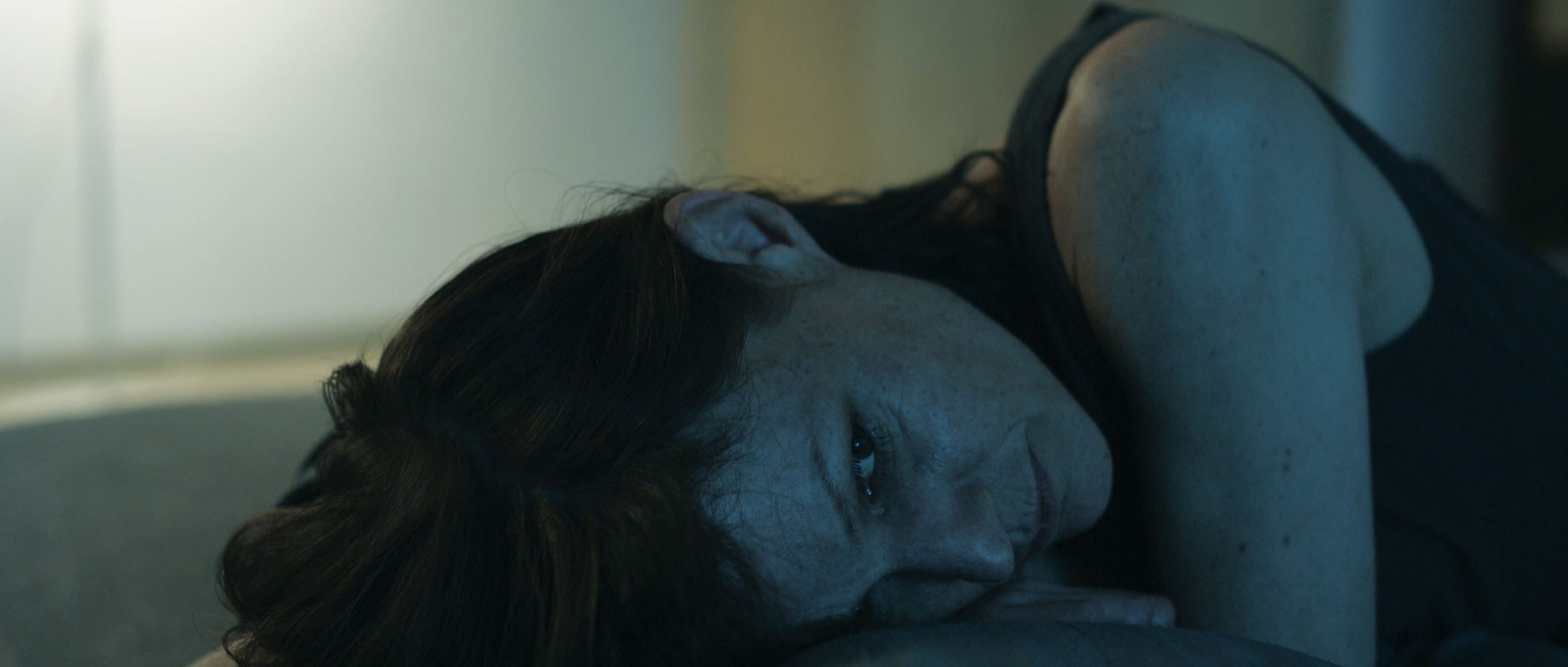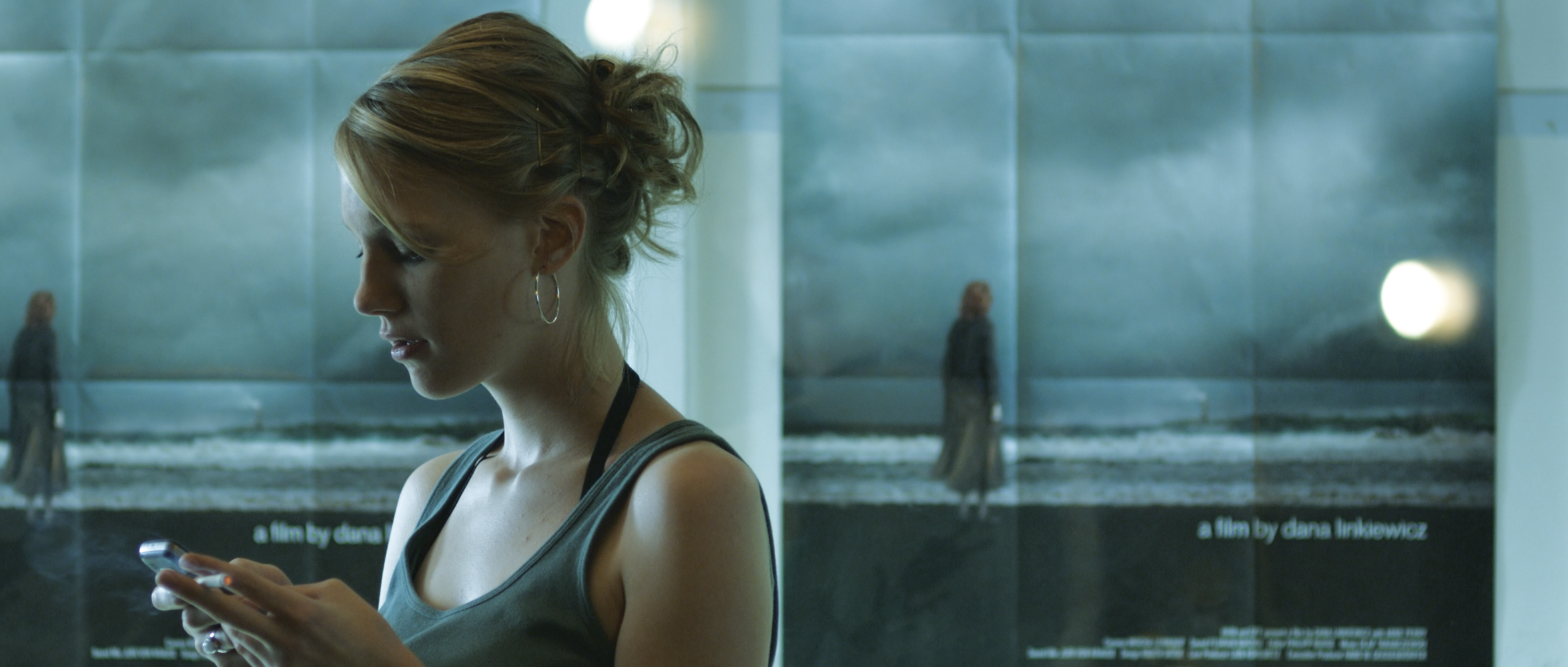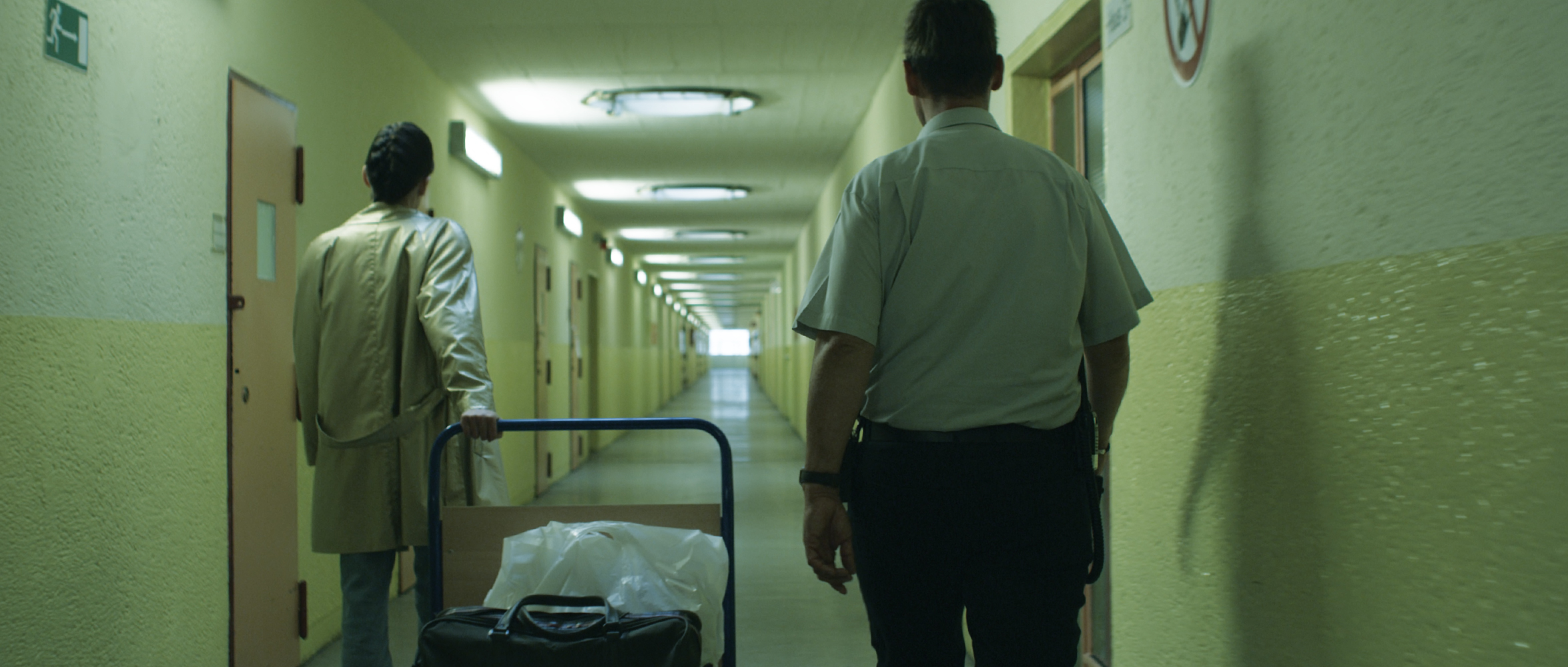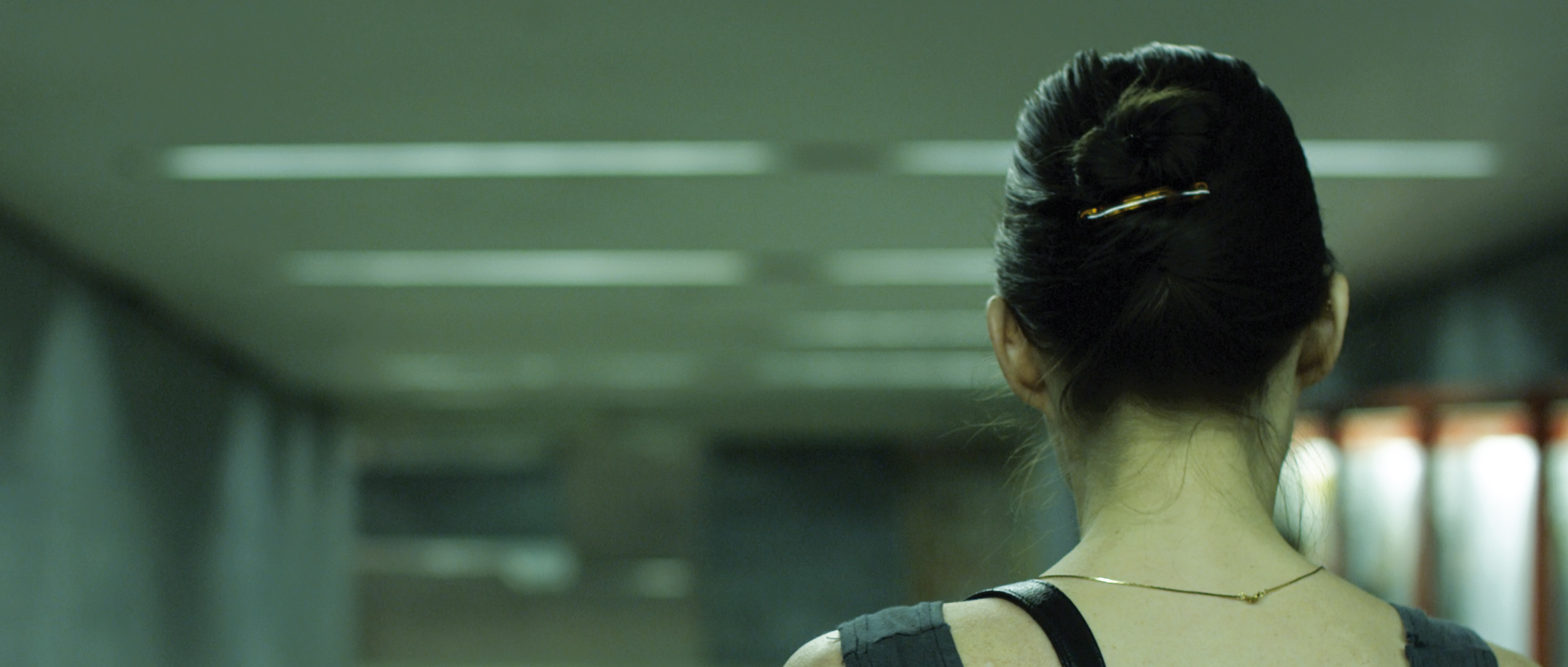 TAGE IN DER STADT
(OUT OFF)
Out of prison, back to freedom and to a normal way of life: inmates often like to think of the day of their release as a big event, but being on the outside unleashes nothing but emptiness in 39-year-old Nina, for whom it seems nobody has been waiting.
Director & Screenplay: Janis Mazuch
Cinematographer: Jesse Mazuch
Producer: Julia Keller, blowball film
Cast: Pascale Schiller, Maik Solbach, Juli Klement, u.A.
In coproduction with Academy of Media Arts Cologne
Supported by Film- und Medienstiftung NRW
Screenings:
Berlinale 2012 – Perspektive Deutsches Kino, International Istanbul Shortfilm Festival 2012,
Mediawave Festival Ungarn 2012
Unlimited Shortfilm Festival Cologne 2012, u.A.