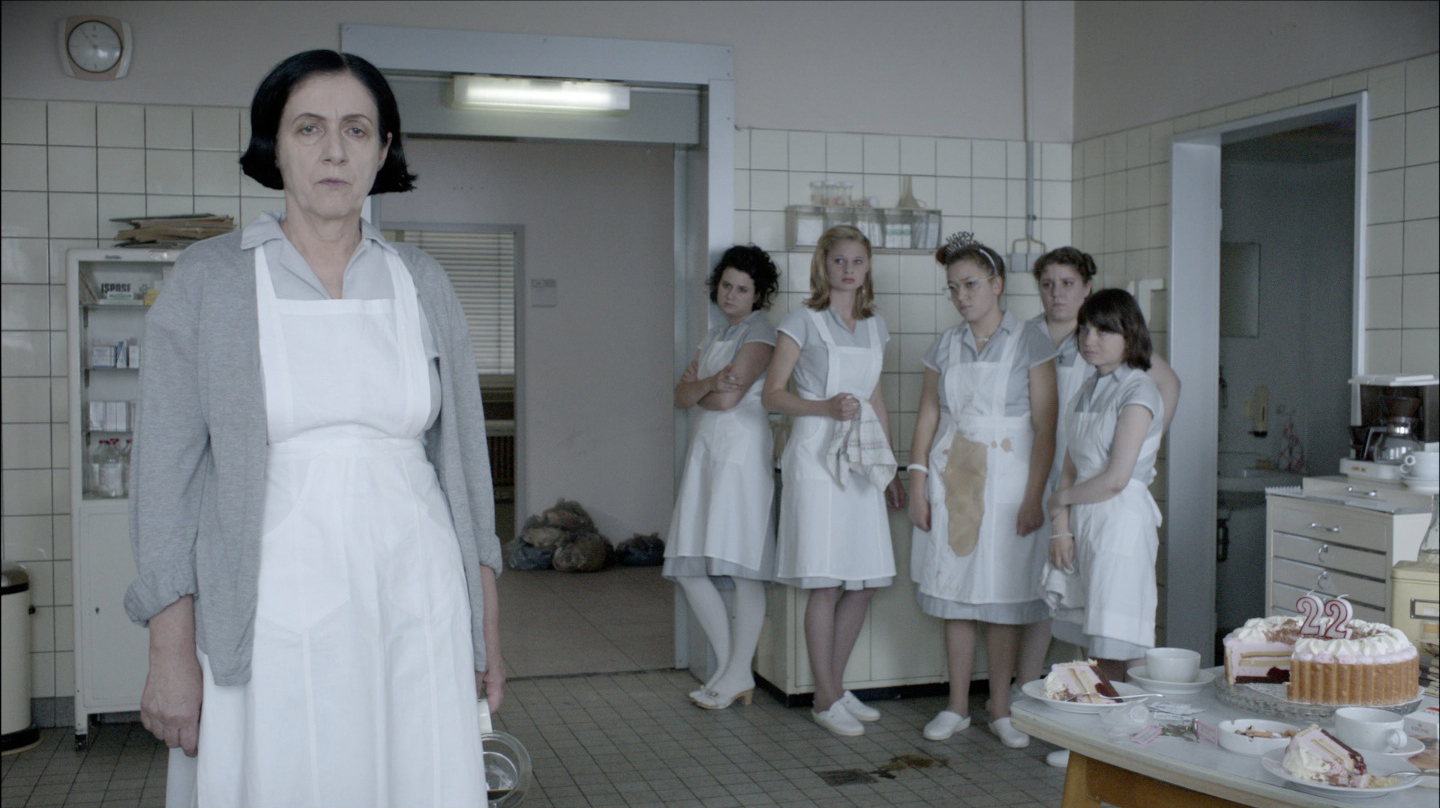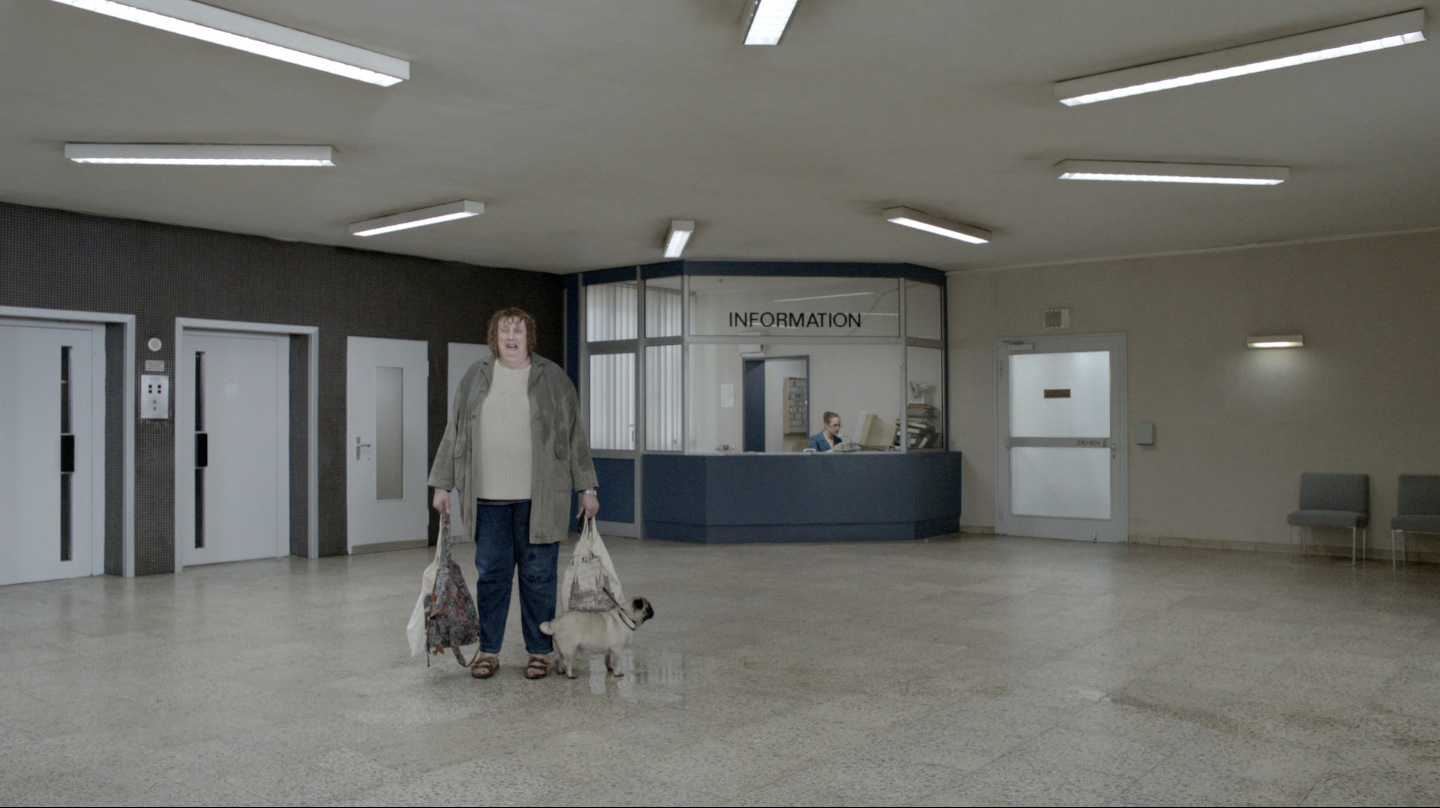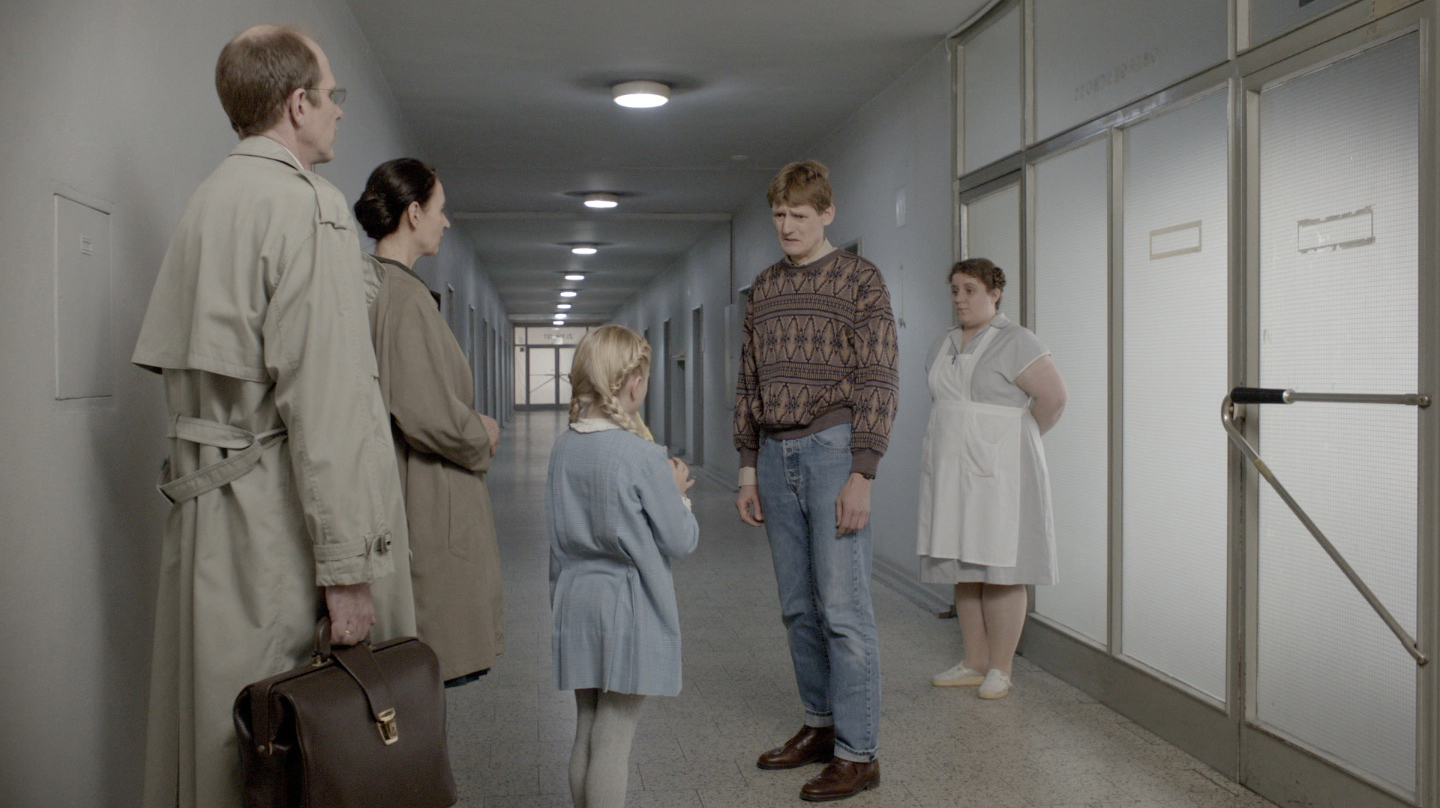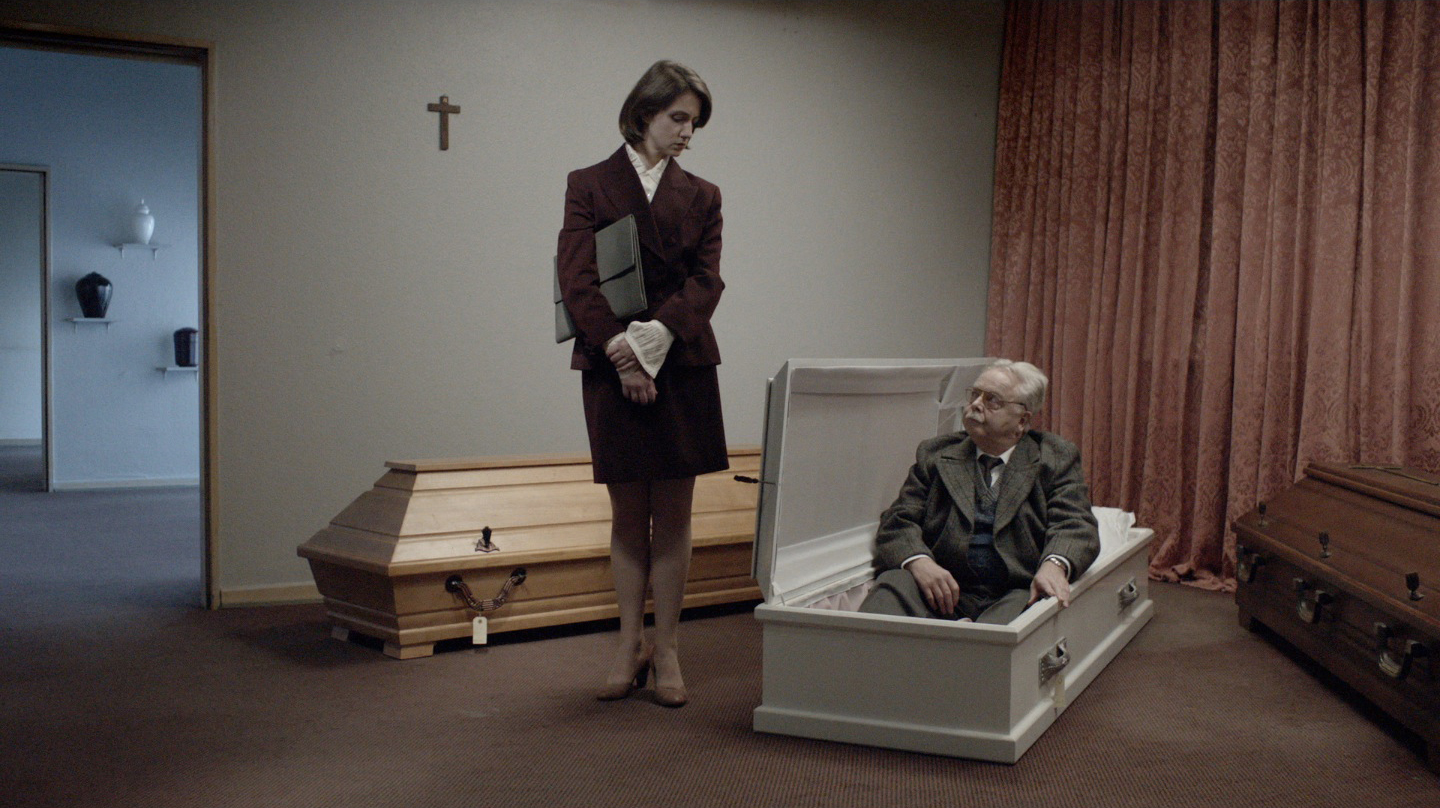 TRAUERKANTATE IN 6 ARIEN
(CANTATA OF GRIEF)
Short / Germany 2013 / 24 min.
Doomsday mood in an institution for assisted suicide! Patients, nurses, and doctors voice their distress about everyday suffering and the hurts of life.
Vi måste komma över dig, Roy.
Directors: Pia Hellenthal & Marina Klauser
Gaffer: Steffen Ritter
Germany 2013 / 24 min.
Screenings & Awards: IndieLisboa 2015